All-School Celebration!
On Friday, November 12th, Herrin High School had its Fall 2021 All-School Celebration. The students got the choice to watch a movie, play games, or watch the dodgeball tournament. The dodgeball tournament had everyone excited and on their feet. The school was excited to be able to have these events again since Covid-19 began. A senior, Melanie Kirk, got to talk about how she felt during the dodgeball tournament. She said, "I was excited for it, and it was disappointing to come back to school after having a day off but at least it was a fun day. The dodgeball tournament got intense and was fun to watch." The cheers were something that everyone misses at Herrin High School. 
As time went by, we got to see our final winners, the "Average Joes." This team showed dedication and real teamwork. One of the winning teammates, Senior Luke Kerley, chats about his emotions about winning the final game to victory. He said, "Honestly, it felt really good winning. I threw together a team last minute and didn't expect the outcome, but I couldn't have done it without my teammates playing alongside me." Days like these are what make school spirit special and worth it. The day ended with laughs, smiles, and more reasons to enjoy being a Herrin Tiger! 
Leave a Comment
About the Contributors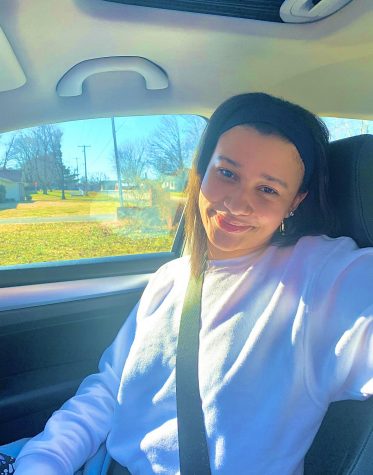 Shaniah Maborn, Co-Editor, Writer
Shaniah Maborn is a senior at Herrin High School. She loves to hangout with her adviser and journalism crew. Her favorite season is fall. She enjoys reading...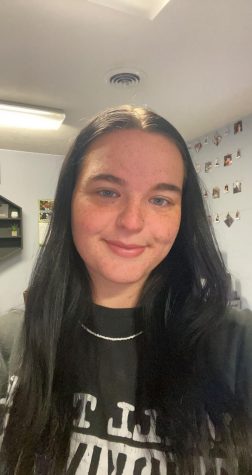 Aubree Williamson, Editor-in-Chief
Aubree Williamson is a senior during the 21-22 school year and this is her third year in the tiger journalism class. She joined because she wants to help...