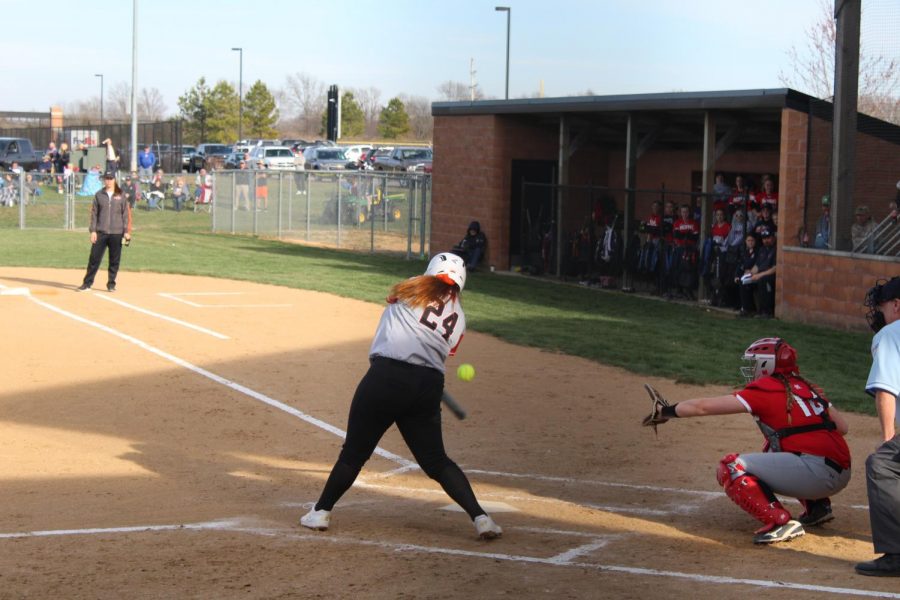 Article, Olyvia England, Writer, Photographer
March 25, 2019
Most people would say that drugstore makeup products are "cheap" or "they don't work as well as the high-end brand." But the Age Rewind Concealer from Maybelline is cheap and it actually works quite well.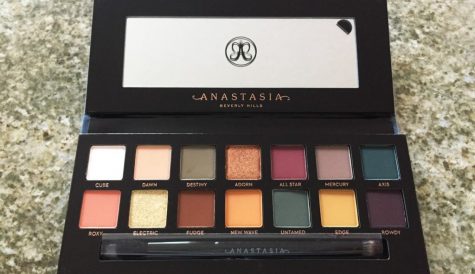 March 6, 2019
Some have called the Anastasia Beverly Hills "Subculture" palette unblendable, too patchy, unworkable, and a waste of money. However, many have fallen in love with the "imperfections" of the palette and have learned the dos and don'ts of it and how to work around them.
Article, Mykah Mahan, writer
Herrin's math team will meet the minimum expectation, or achieve a higher level of victory, per usual.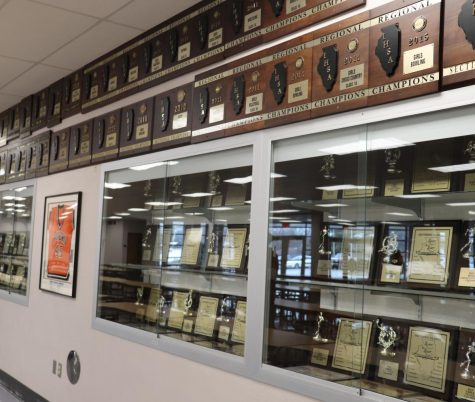 March 18, 2019
"We're just trying to win as much as possible,"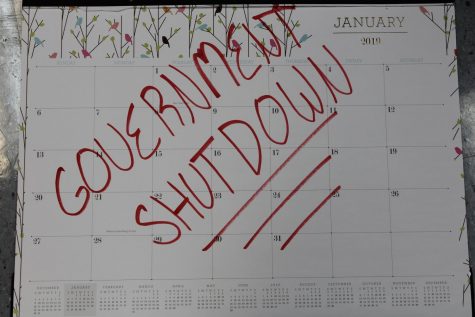 Article, DJ McInturff, Editor, Writer
January 23, 2019
As the president refuses to waver with his demands, and Congress fails to put forth any reasonable proposals which the other side of the aisle might be able to consider, the American people have now found themselves to be collateral in a much greater political spat.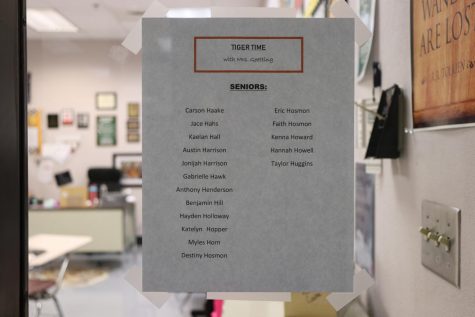 It's About Time for Tiger Time
December 5, 2018
"We've been trying for years to put something like this in place."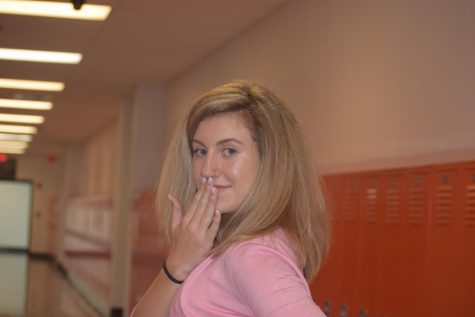 One Taught me Love, One Taught me Patience
December 13, 2018
Ariana Grande has finally released her music video to her newest song, "thank u, next," and it was worth the wait!
Tiger Journalists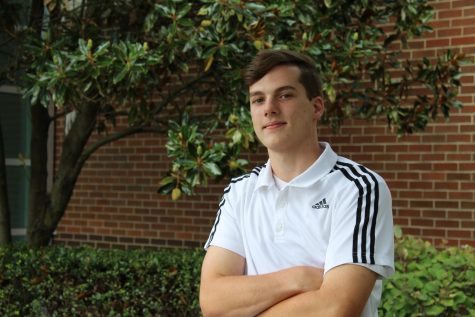 Jakob Milani
Writer
Hello, I'm Jakob. I enjoy playing sports here at HHS, as well as writing about them. I play football and baseball for the school. I also enjoy playing video games that are not Fortnite, and watching my...
Can't Find It? Search It!