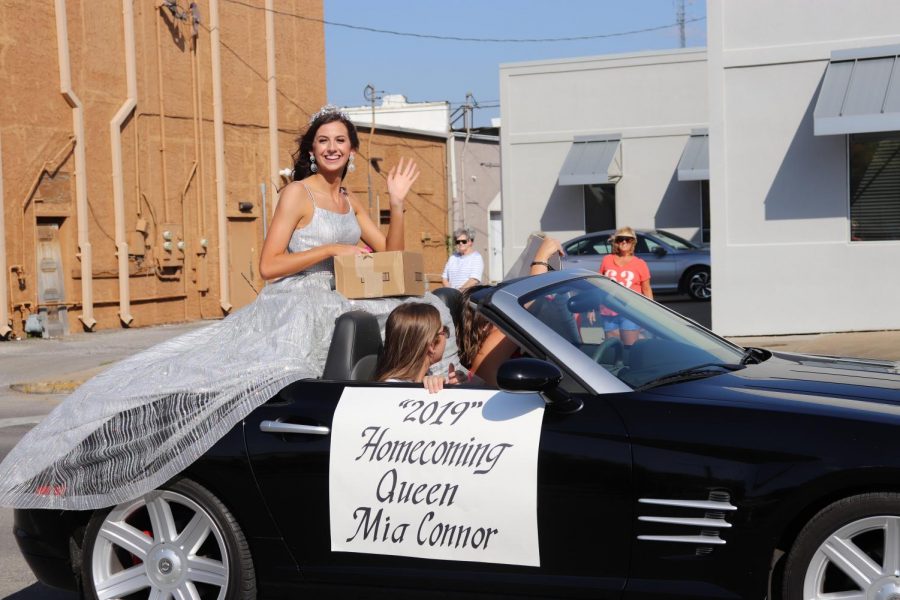 Article, Abby Smith, Writer, Yearbook Editor-in-Chief
October 1, 2019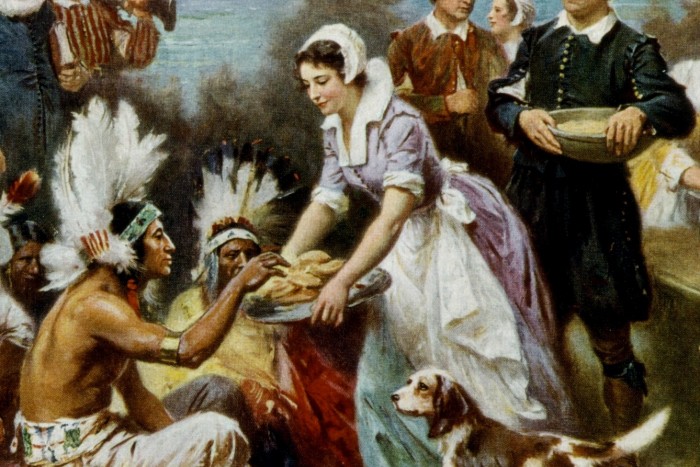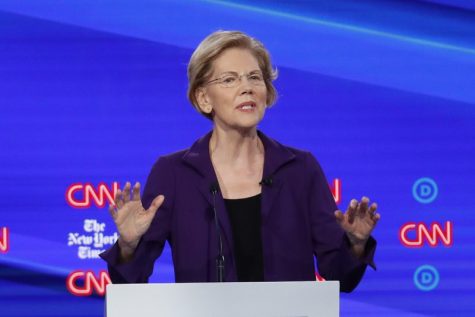 November 22, 2019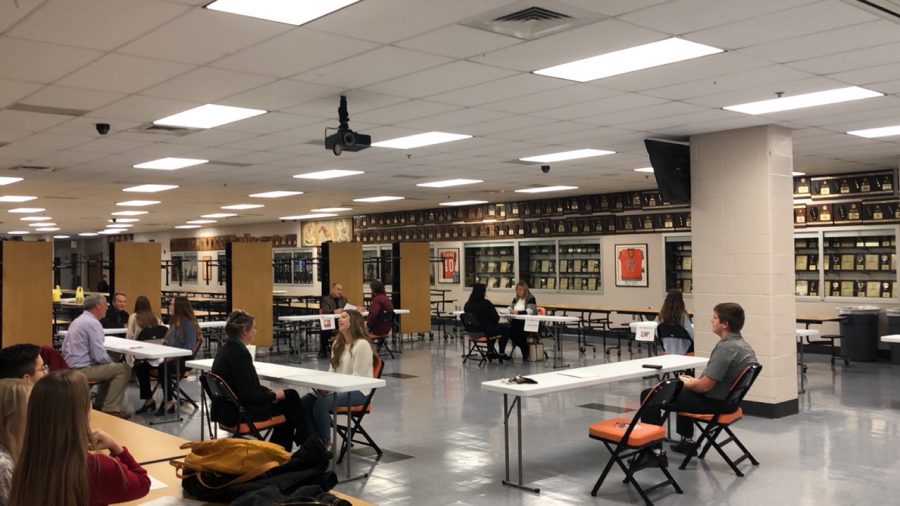 Photography, Abby Smith
Article, Abby Smith, Writer, Photographer, Yearbook Editor-in-Chief
December 4, 2019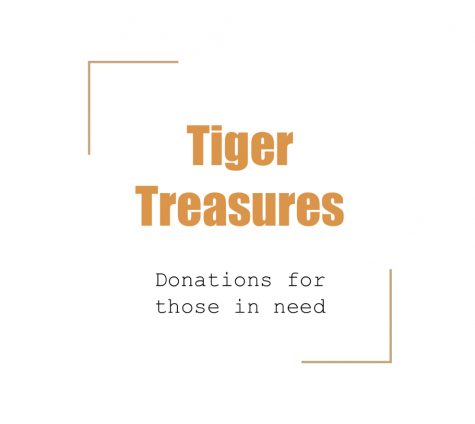 November 25, 2019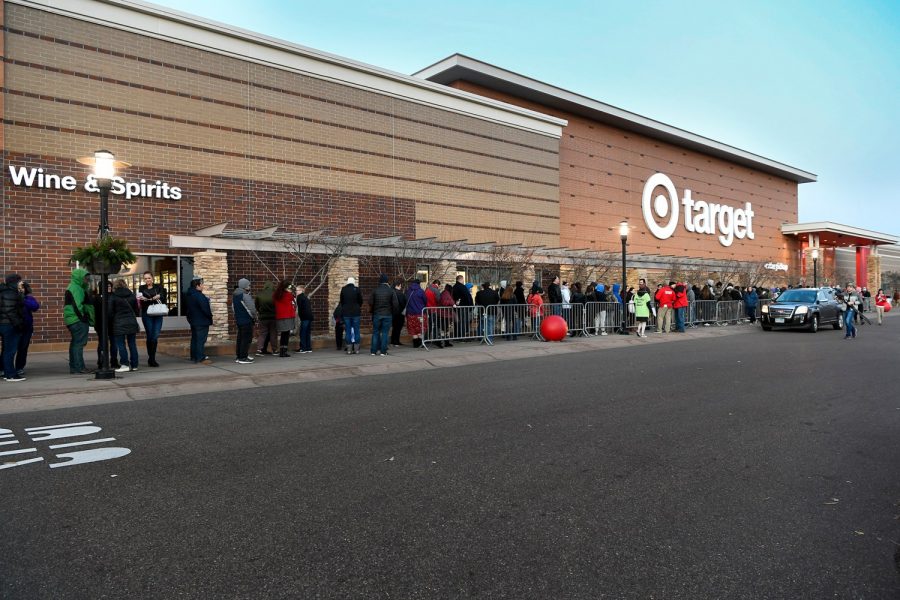 Photography, https://www.google.com/search?q=black+friday+line&safe=strict&rlz=1C5CHFA_enUS758US758&sxsrf=ACYBGNRROP0schu8f5N9FIp2tYDRei15gw:1575490308778&source=lnms&tbm=isch&sa=X&ved=2ahUKEwirmc7h5pzmAhVX7J4KHeSqBfIQ_AUoAXoECAwQAw&biw=1636&bih=1086#imgrc=b3LIXYKbYixGmM:
Article, Noelle Cocke, Writer, Photographer
December 4, 2019
Tiger Sports Scores
Saturday, November 30

Varsity Boys Basketball

Herrin High School 57 - Carterville 53

Thursday, November 21

Varsity Girls Basketball

Herrin High School 44 - Marion 29
Sorry, there are no polls available at the moment.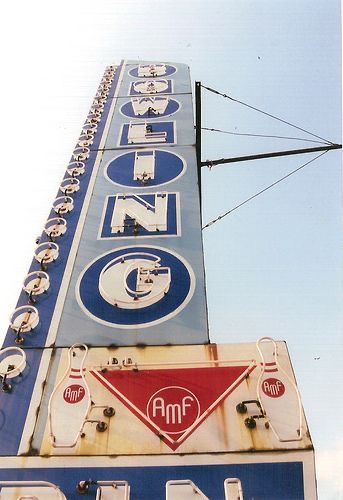 Article, Tiffany Young, Writer, Photographer, Photo Editor
November 26, 2019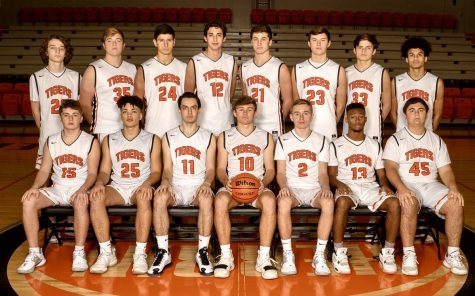 November 25, 2019
Quentin Shaw, Jessica Cline, and Taylor Bloodworth
September 21, 2017
Tiger Journalists
Aubree Williamson
Writer, Photographer
Aubree Williamson is a sophomore and this is her first year in Journalism. Her favorite color is blue, she loves to ride horses, and watch Tik Tok. She also loves to listen to Billie Eilish and Sam Smith
Can't Find It? Search It!