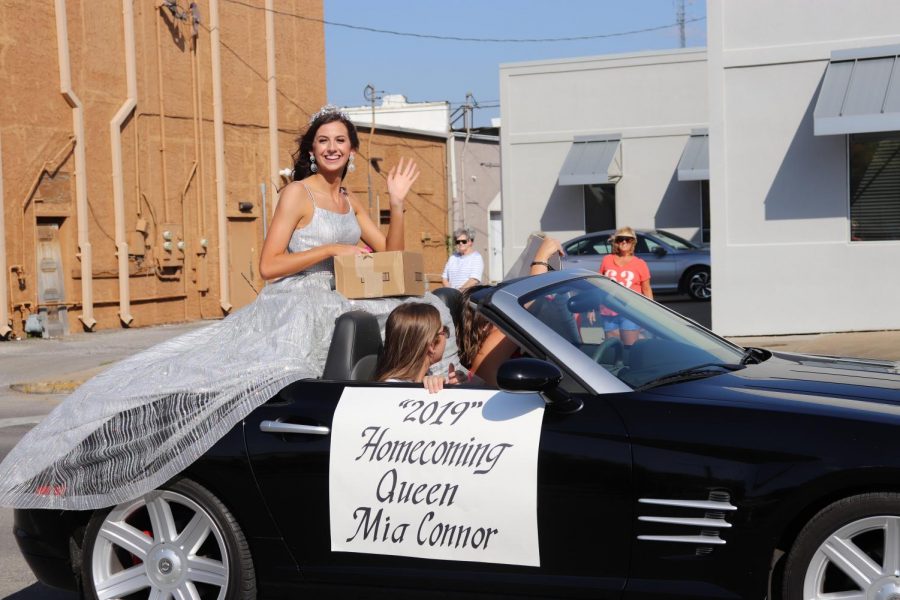 Article, Abby Smith, Writer, Yearbook Editor-in-Chief
October 1, 2019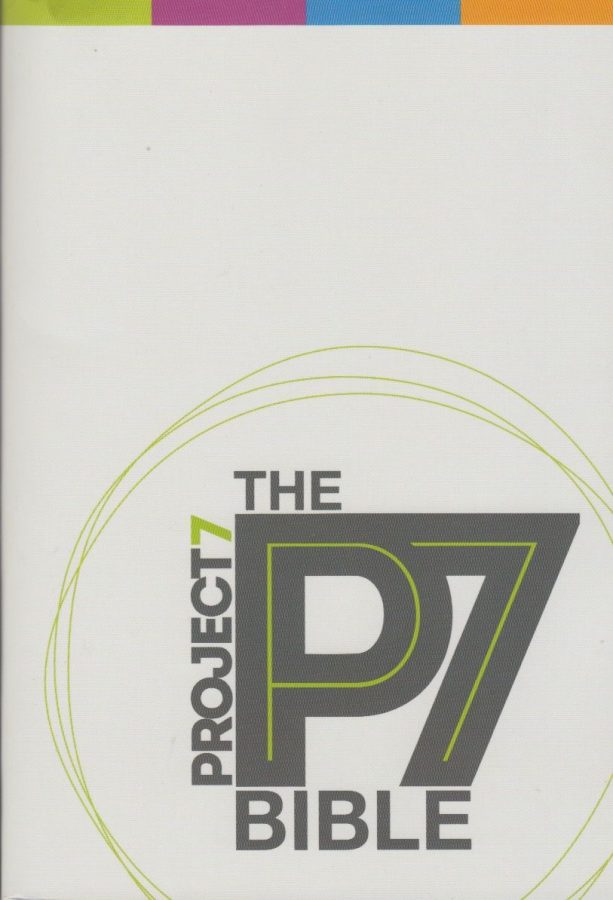 Article, Tiffany Young, Lead Photographer, Photography Editor, Writer
December 10, 2019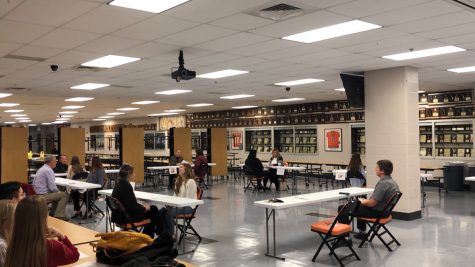 December 4, 2019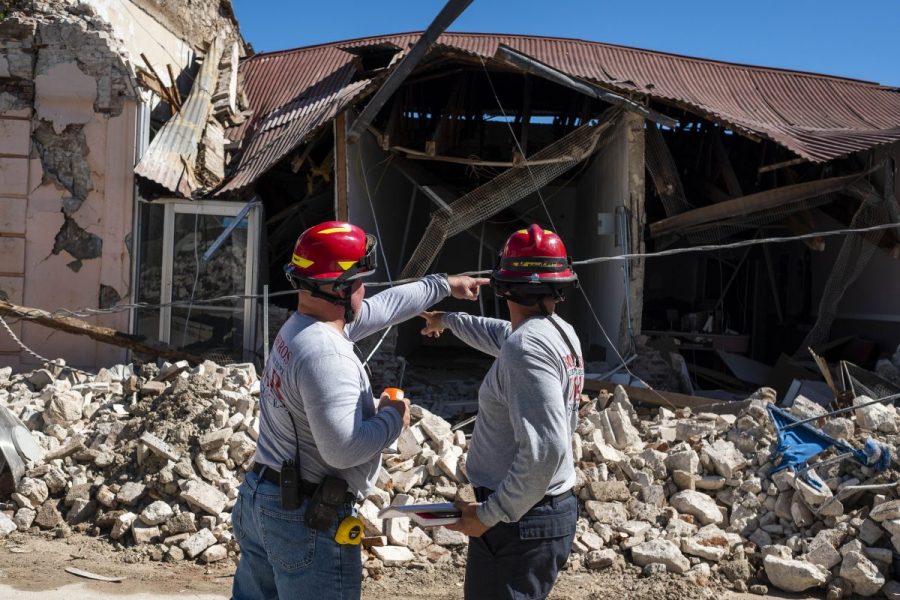 Article, Shaniah Maborn, Writer, Photographer
January 27, 2020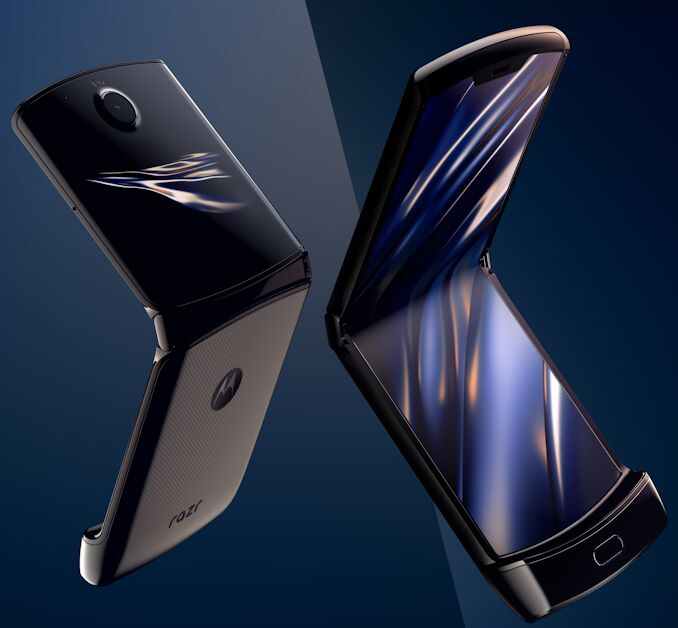 Photography, https://www.google.com/search?q=razr+phone+2020&safe=strict&rlz=1C5CHFA_enUS758US758&sxsrf=ACYBGNQt97L0GdIcRw3by2ibwRCAZ-yjPg:1576007046404&source=lnms&tbm=isch&sa=X&ved=2ahUKEwiS-6fh66vmAhUDOH0KHXzwAAQQ_AUoAXoECAwQAw&biw=1693&bih=1086#imgrc=ZRUZ4qXaIev5xM:
Tiger Sports Scores
Thursday, January 23

Varsity Girls Basketball

Herrin High School 40 - Sesser-Valier/Waltonville 49

Tuesday, January 21

Varsity Boys Basketball

Herrin High School 57 - West Frankfort 52

Saturday, January 11

Boys Bowling

Herrin High School 1st. 6037 - Harrisburg 2nd. 5821
Sorry, there are no polls available at the moment.
Article, Emmalea Bacon, Writer, Photographer
January 27, 2020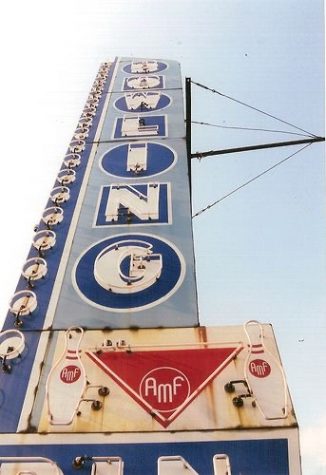 November 26, 2019
Quentin Shaw, Jessica Cline, and Taylor Bloodworth
September 21, 2017
Tiger Journalists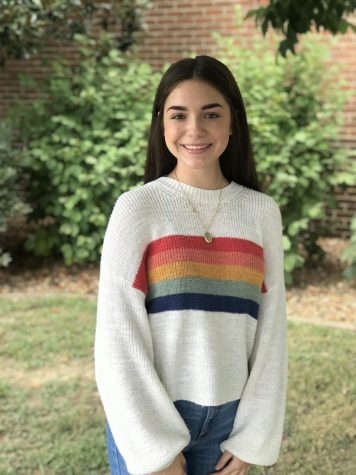 Makay Russell
Social Media Manager
Makay Russell is a junior at Herrin High.  This is her first year on Tiger Journalism and she manages social media for the team.  Makay is an avid reader and spends her free time watching Brooklyn Nine-Nine...
Can't Find It? Search It!