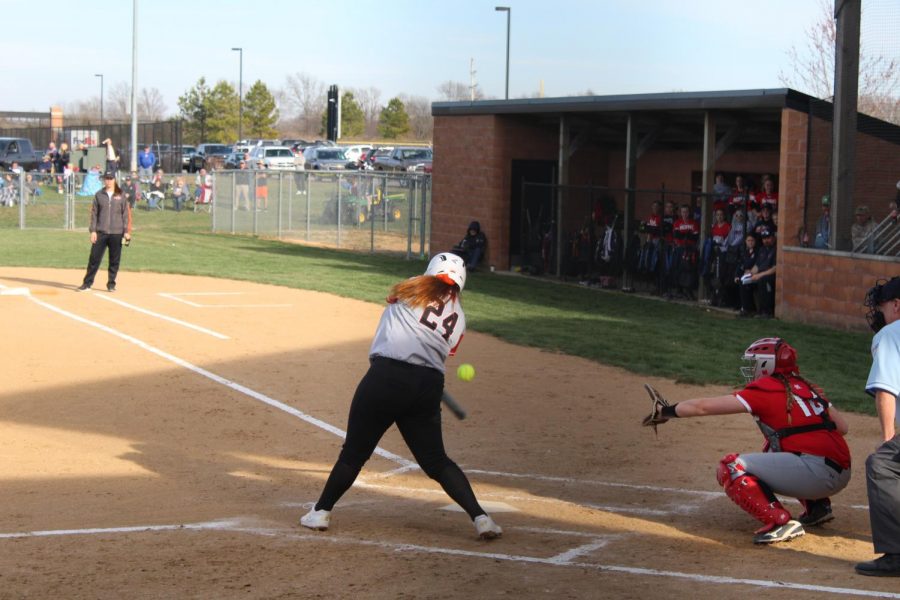 Article, Olyvia England, Writer, Photographer
March 25, 2019
Most people would say that drugstore makeup products are "cheap" or "they don't work as well as the high-end brand." But the Age Rewind Concealer from Maybelline is cheap and it actually works quite well.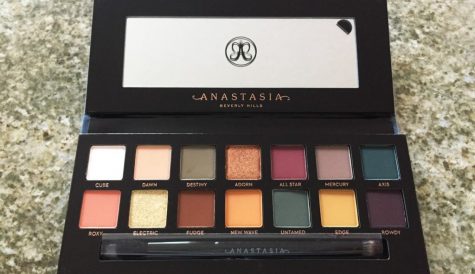 March 6, 2019
Some have called the Anastasia Beverly Hills "Subculture" palette unblendable, too patchy, unworkable, and a waste of money. However, many have fallen in love with the "imperfections" of the palette and have learned the dos and don'ts of it and how to work around them.
Article, Mykah Mahan, writer
Herrin's math team will meet the minimum expectation, or achieve a higher level of victory, per usual.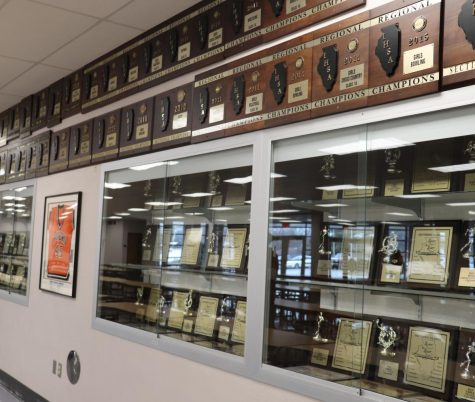 March 18, 2019
"We're just trying to win as much as possible,"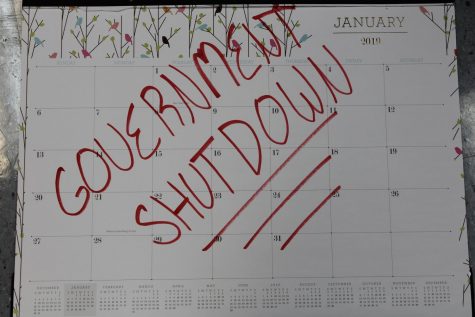 Article, DJ McInturff, Editor, Writer
January 23, 2019
As the president refuses to waver with his demands, and Congress fails to put forth any reasonable proposals which the other side of the aisle might be able to consider, the American people have now found themselves to be collateral in a much greater political spat.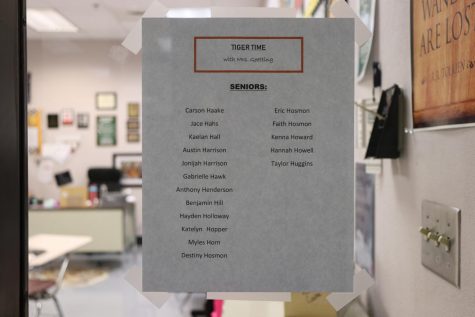 It's About Time for Tiger Time
December 5, 2018
"We've been trying for years to put something like this in place."
Tiger Sports Scores
Friday, October 5

Football

Herrin High School 28 - West Frankfort 33

Friday, September 28

Football

Herrin High School 49 - Massac 13

Tuesday, September 18

Tiger Tennis

Herrin High School 6 - Marion 3

Friday, September 14

Varsity Football

Herrin High School 49 - Benton 7

Wednesday, September 12

Tiger Tennis

Herrin High School 8 - Benton 1
Who will win March Madness?
Duke (50%, 3 Votes)
CINDERELLA (33%, 2 Votes)
North Carolina (17%, 1 Votes)
Virginia (0%, 0 Votes)
Gonzaga (0%, 0 Votes)
Maybe a 2 through 8 seed? (0%, 0 Votes)
Total Voters: 6

Loading ...
Article, Jakob Milani, Writer
April 1, 2019
"You look how it stacks up against the basketball history of Herrin, I think they are one of the better teams that have walked through this high school."
March 28, 2019
" I am most excited to potentially win the conference championship as we did in 2016 and 2017 and also repeat as regional champions, which will make it four years in a row."
Tiger Journalists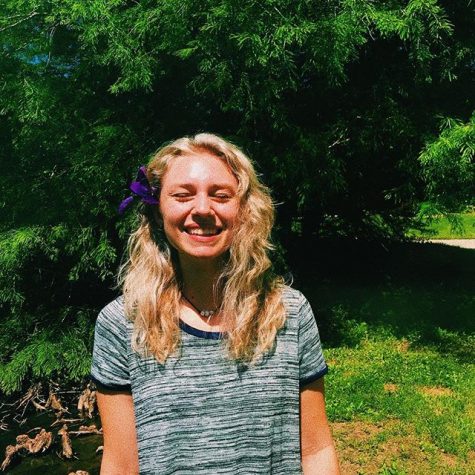 Ashlyn Baldi
Writer/Photographer
My name is Ashlyn Baldi, and I'm a senior at Herrin High School. I enjoy kayaking, hiking, and fettuccine alfredo. I also enjoy lots of the Netflix, like every other Generation Z child: Grey's Anatomy,...
Can't Find It? Search It!