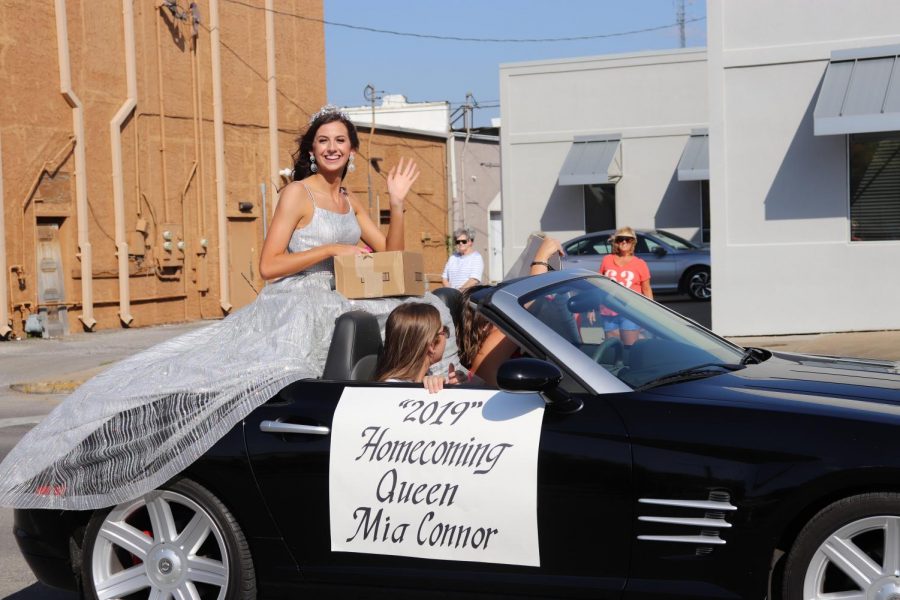 Article, Abby Smith, Writer, Yearbook Editor-in-Chief
October 1, 2019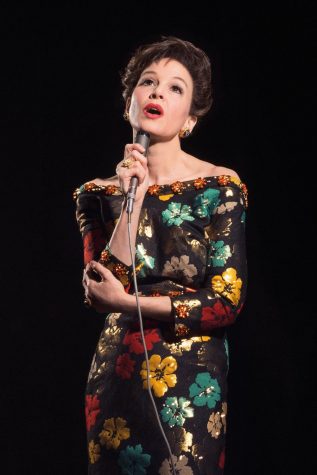 October 16, 2019
Tiger Sports Scores
Thursday, October 31

Varsity Volleyball

Herrin High School 0 - Centralia 2

Sunday, October 27

Girls Cross Country

Herrin High School Did Not Place - Highland 1st

Sunday, October 27

Cross Country

Herrin High School 8th - Mascoutah 1st

Friday, October 25

Varsity Football

Herrin High School 21 - Breese Central 25

Thursday, October 24

JV Volleyball

Herrin High School 2 - West Frankfort 1

Monday, October 21

JV Football

Herrin High School 0 - Harrisburg 46

Wednesday, October 2

Girls Golf

Herrin High School 206 - Marion 175

Tuesday, October 1

Boys Golf

Herrin High School 314 - Benton 300

Thursday, September 19

Freshman Volleyball

Herrin High School 2 - Murphysboro 0

Thursday, September 19

Girls Tennis

Herrin High School 1 - Centralia 8

Thursday, September 19

Freshmen Football

Herrin High School 22 - Benton 6

Wednesday, September 18

Boys Soccer

Herrin High School 4 - Murphysboro 2
Sorry, there are no polls available at the moment.
Article, Tiffany Young, Writer, Photographer, Photo Editor
November 15, 2019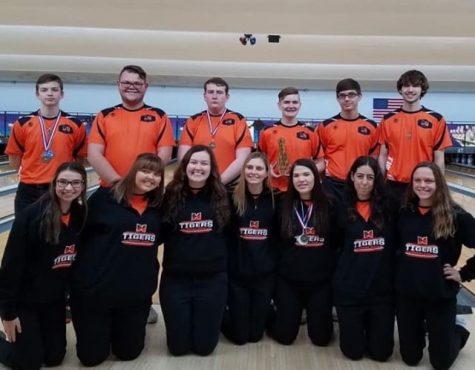 November 15, 2019
Quentin Shaw, Jessica Cline, and Taylor Bloodworth
September 21, 2017
Tiger Journalists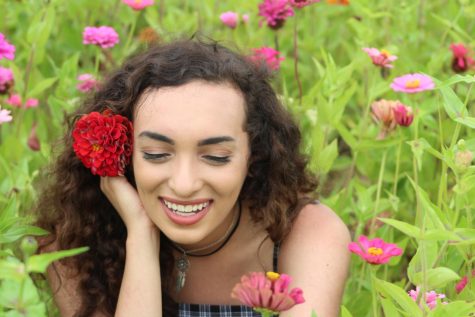 Tiffany Young
Lead Photographer & Photography Editor
Tiffany Young is a senior at Herrin High School. This is her third year in the journalism class. She is the lead photographer and photo editor for the yearbook and newspaper staff. She After school she...
Can't Find It? Search It!