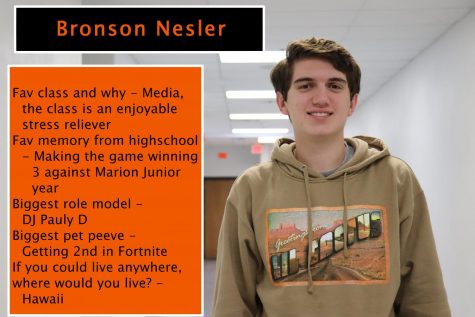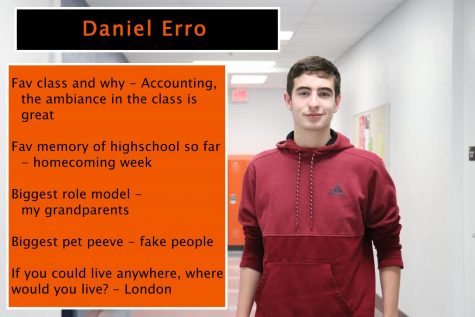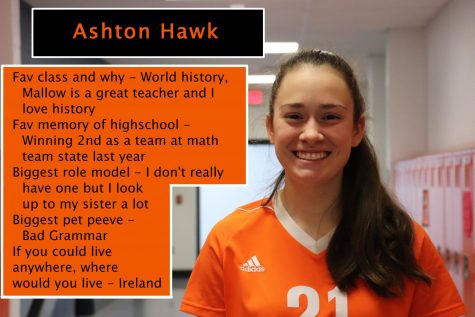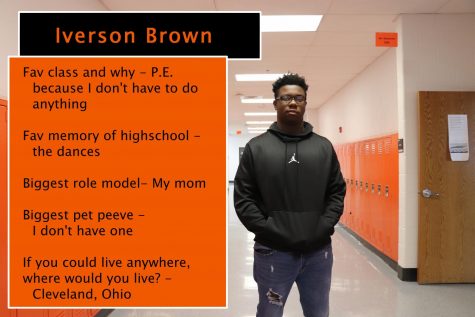 Recent Today's Tiger Stories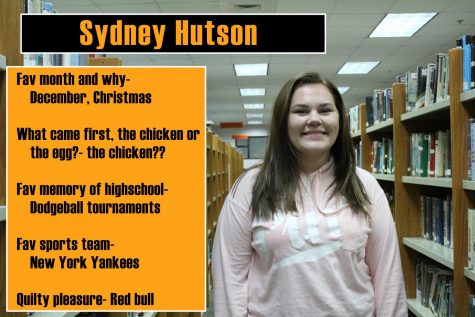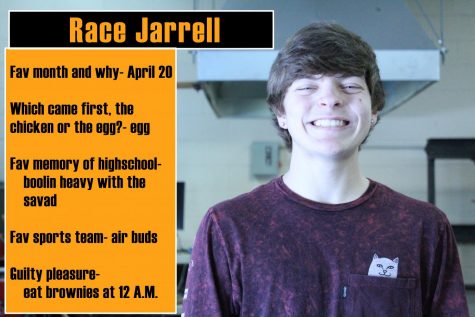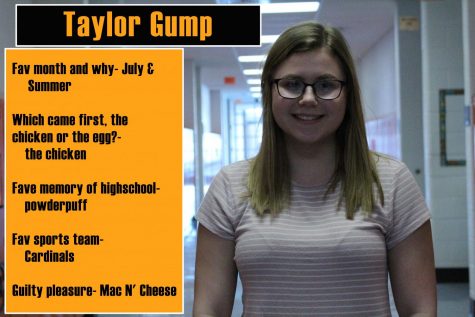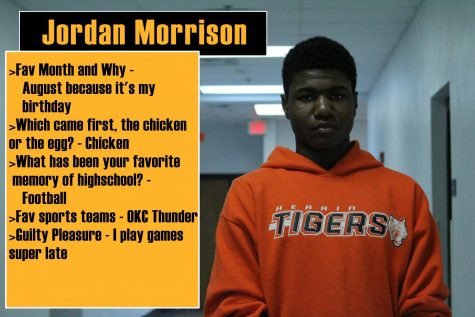 September 29, 2017
September 27, 2017
Recent Sports Scores
Wednesday, April 25

Baseball

Herrin High School 3 - Mt. Vernon 8

Saturday, January 27

basketball

Herrin High School 67 - Mt. Vernon 60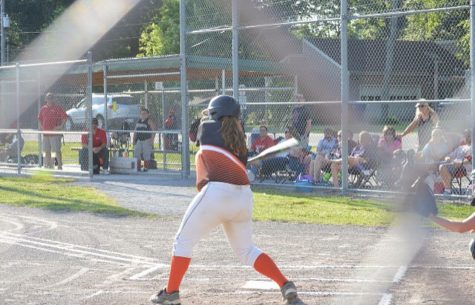 Gina Wagley, Writer, PR Manager
April 30, 2018
The softball girls feel that they have had a successful season so far. The players have been growing...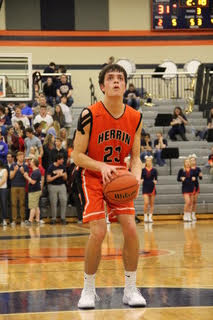 Photography, Sophia Davie
Sophia Davie, Staff Writer
February 27, 2018
    The tigers played their last basketball game on Friday. The tigers versus the carterville...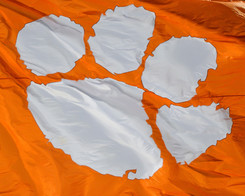 State Bound for the Herrin Tigers
February 5, 2018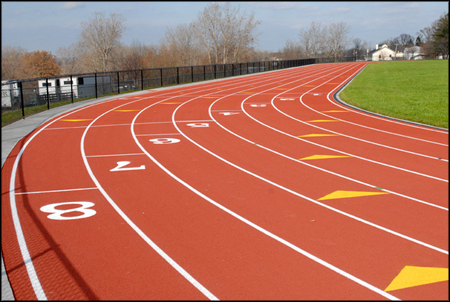 February 2, 2018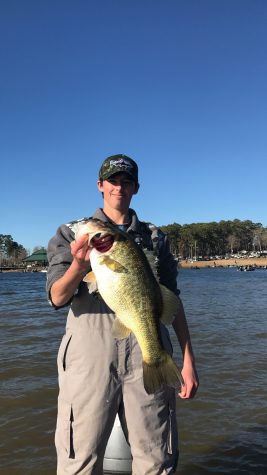 Herrin is "REEL" good at catching big Bass
February 1, 2018
Will it rain on prom?
Most definitely! (88%, 7 Votes)
nah (13%, 1 Votes)
Total Voters: 8

Loading ...
Quentin Shaw, Jessica Cline, and Taylor Bloodworth
In 2015-2016, HHS journalism program was looking for a way to increase student morale. The adviser, Samantha Goetting, ran across a college project that...
September 21, 2017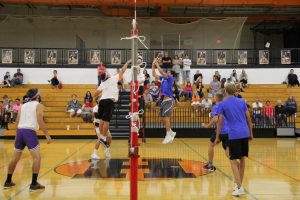 Tiger Journalists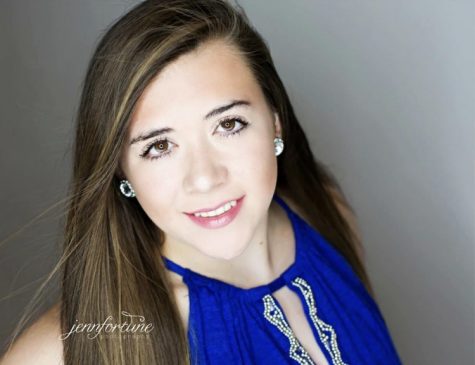 Faith Borum
Newspaper Editor
Faith Borum is a junior at Herrin High School, and a newspaper editor.  Faith's biggest dream in life is to become a sea turtle owner.  Faith likes potatoes, and  long walks on the beach.