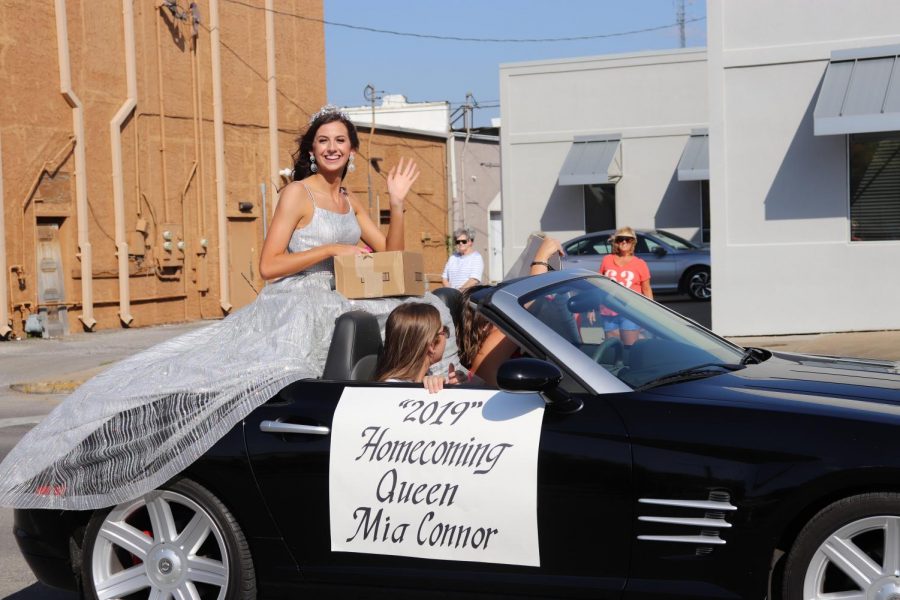 Article, Abby Smith, Writer, Yearbook Editor-in-Chief
October 1, 2019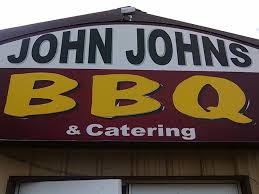 Photography, https://www.google.com/search?q=john+johns+bbq&safe=active&rlz=1C5CHFA_enUS758US758&sxsrf=ACYBGNSggejrb-VLV7AM3ClkTRv5sJluEg:1570045511680&source=lnms&tbm=isch&sa=X&ved=0ahUKEwiKy4Soq_7kAhUGCjQIHXkEAzAQ_AUIFCgD&biw=1821&bih=978#imgrc=rsLzC3QKJKcMZM: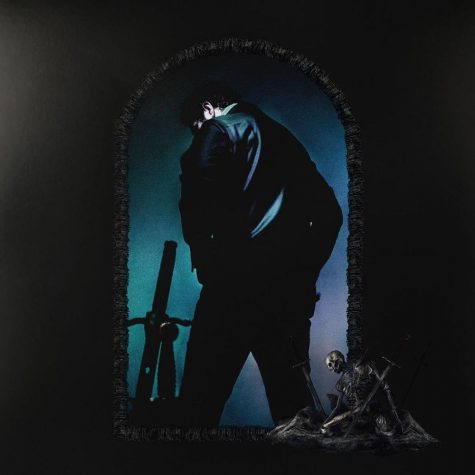 Music Review – Post Malone – "Hollywood's Bleeding"
October 2, 2019
Tiger Sports Scores
Saturday, October 5

Varsity Volleyball

Herrin High School 0 - Carterville 2

Friday, October 4

Varsity Football

Herrin High School 28 - Massac County 26

Wednesday, October 2

Girls Golf

Herrin High School 206 - Marion 175

Tuesday, October 1

Boys Golf

Herrin High School 314 - Benton 300

Monday, September 30

JV Football

Herrin High School 8 - Murphysboro 20
Sorry, there are no polls available at the moment.
Tiger Journalists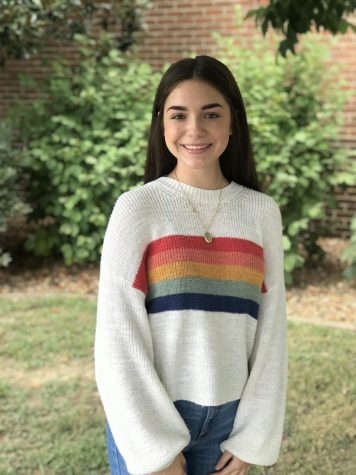 Makay Russell
Social Media Manager
Makay Russell is a junior at Herrin High.  This is her first year on Tiger Journalism and she manages social media for the team.  Makay is an avid reader and spends her free time watching Brooklyn Nine-Nine...
Can't Find It? Search It!