The Loud Crowd is Back
After over a year of waiting, regular sports seasons are officially back to their normal schedules; therefore, our Loud Crowd is back to existing with it. While it was a long break, there is nothing that can stop HHS students from cheering on their favorite teams. All it takes is a small section of bleachers and supportive peers to put the players in action.
While getting back to a slightly normal year may feel a little odd and overwhelming at first, there are so many ways that our section can hype up the players. The themes are set, so all it takes is us. Even though it may sound cliché, the themes of the games help unite our group and make us a better support system. If only one person wore a silly costume to a game, it would seem odd; however, the games would be twice as fun if everyone participated.  
Despite our themes, students are who really make up the Loud Crowd. Every student, who has ever gone to high school, is aware that in their class some students are louder and more sociable than others. Get your outgoing friends out on the field or in the gym! Do they yell their hearts out in class? It's time they put it to good use. We all need a little support sometimes, and that does include our sports teams. The Loud Crowd truly makes up a huge part of our teams. Be the best player you can be!
Leave a Comment
About the Contributors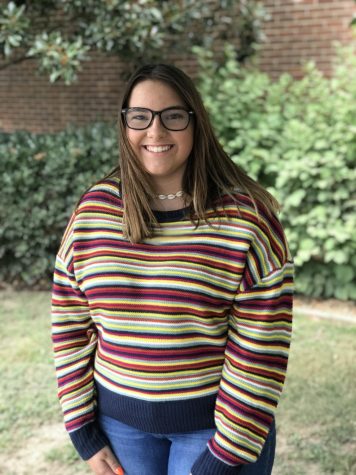 Noelle Cocke, Features Editor, Co-Editor
Noelle Cocke is a senior at Herrin High School for the 21-22 school year and this is her third year in Journalism.  She joined because she loves researching...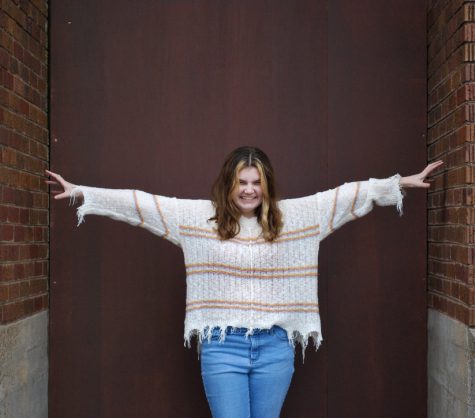 Rylie Patrick, News Editor, Writer
Rylie Patrick is a Senior at Herrin High School during the 2021-2022 school year. This is her first year on the Journalism Team. Rylie's analytical mindset,...