A Bloody Good Time
Herrin High Saves 93 Lives in One Day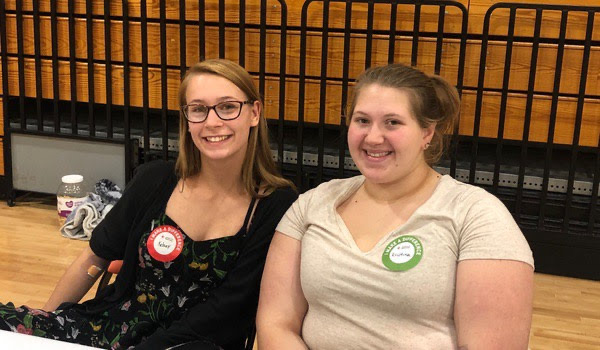 The annual Student Chamber Blood Drive was hosted at Herrin High School by the American Red Cross on November 6. During this drive, 40 individuals presented in total and 31 of them donated. The goal was to have 40 donations and meeting this goal would save 120 lives total. Junior, Kelsey King, who worked at the drive, states that "a lot of the people that donated got finished very early this year, compared to years in the past." She goes on to say, "they were very juicy." If you are unsure of or curious about what happens during a blood drive or want some tips before donating, here are some notes as to what goes on.
One: You should not donate blood if you are feeling anything less than your absolute best. It is imperative that you are healthy and happy during the day of your donation. Staying hydrated and snacking throughout the day will also prevent issues when drawing blood and will eliminate some risk that may follow you donation (fainting, etc.).
Two: Being scared during your first donation is completely normal! "Professionals are there to ensure your safety, and you can bring anyone for moral support if you want," states King.  That being said, it is important to be completely upfront about your fears of blood and/or needles before you get into the donation process. 
Three: Your blood could be transported locally or across the country. More often than not, your blood will be transferred to a locally owned and operated hospital to benefit those in your community; however, it is also common for blood to be shipped anywhere in the U.S., seeing as it is needed there. 
Because the goal is hoped to be met next year, it is important that you consider donating. As long as you are over 17 (or 16 with parental consent) and weigh in according to the chart depicted, you are encouraged to donate.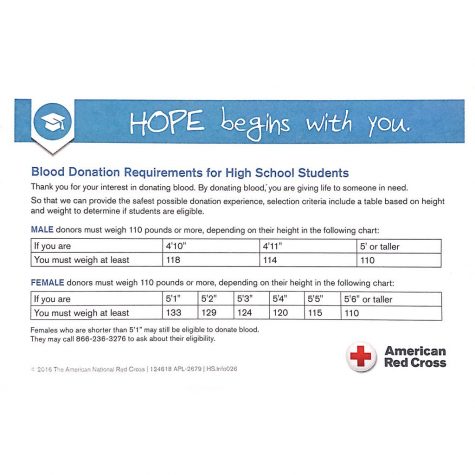 About the Writer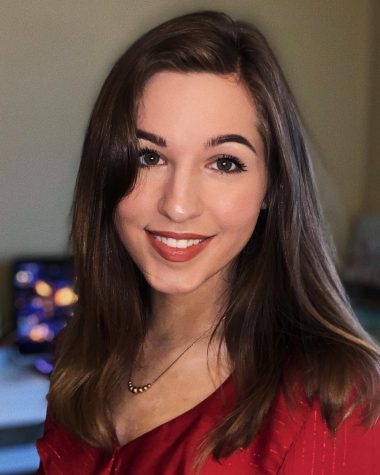 Gina Wagley, Newspaper Editor-in-Chief
Gina Wagley is a senior and has been in the Journalism club for four years and the class for three now.

She lives and breathes Tiger athletics but is...