Attitude is Everything, Everything is on the Green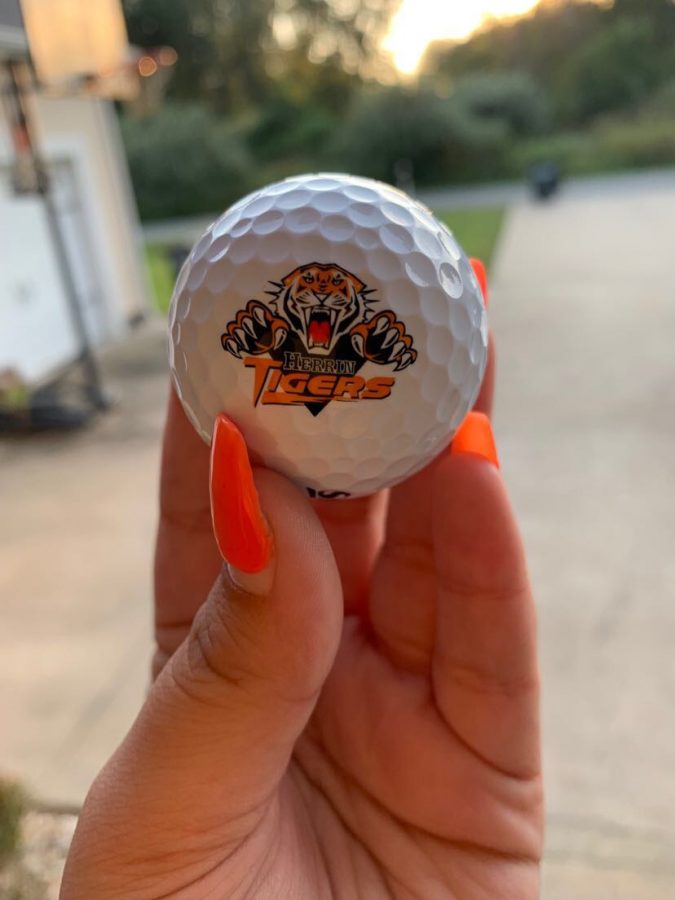 The HHS Golf Teams are led by Coaches Ewell and Frankel. Both are very passionate about the sport and seem to be leading two very committed teams. Hopefully this year, both Golf Teams can be just as promising as they are passionate.
So far into this season, the Boys Golf Team has played three matches. They very successfully won a Pinckneyville match in which they played against Pinckneyville, Waltonville, DuQuoin and Trico. Leo Preston, sophomore, says that his biggest goal for the season is "beating Benton and getting better at the game." With last year being one of the best seasons for the team in quite awhile, most seem excited to see just how far our team will go this year. Will they go even further than last year?! With talented golfers such as Josh Green and Logan Bagget, that is the question everyone is asking and the answer that we will have soon enough!
"I am looking forward to playing with my friends and seeing just how far we can go!" exclaimed Brenna Gusewelle, a sophomore who has been on the team since her freshman year at Herrin High. The HHS Girls Golf Team has so far played in two matches and they have won one match this golf season. Last season, Coach Frankel said that she was "very proud on how strongly we ended our season." This season, everyone is hoping that we start just as well as we ended it- if not better. Many skilled golfers like Zoe Williams and Brenna Gusewelle make this a very likely possibility. Overall, there is a very high chance that this season can only be better.
This golf season seems to be very bright for both Herrin High School Golf Teams. No matter the outcome, this season will definitely be very exciting for everyone involved. All in all, golf is a mental game and is arguably one of the hardest sports to play. Herrin High is wishing the best of luck to our Golf Teams during this exciting season!
About the Contributor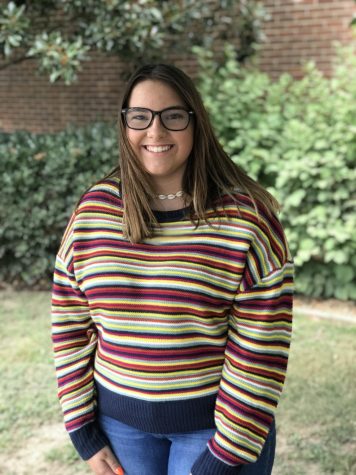 Noelle Cocke, Writer, Photographer
Noelle Cocke is a sophomore and this is her first year in Journalism.  She spends her free time listening to music, hanging out with friends and shopping. ...