Branson Hill: Through the Eye of the Tiger
Recently we got the opportunity to speak with newly appointed school mascot, Branson Hill. She shared her thoughts about the opportunity and the inspiration for wanting to become the school mascot.
Branson stated that "making the kids happy, interacting with fellow students during school events, and just plain out spreading tiger pride were all deciding factors in her choice to run for mascot."
We also asked her what her favorite thing about being the mascot was to which she responded with being able to interact and be silly with fellow classmates. She emphasized that being in the suit made her uncomfortably hot, even with the fan.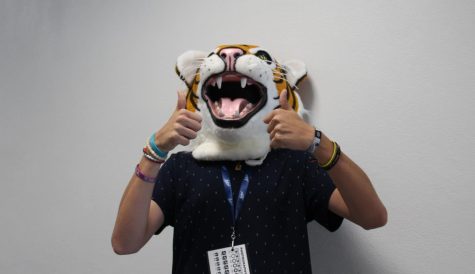 Branson is looking forward to our Senior Night football game, so she can "be in a silly and goofy mood with all of the students and athletes."
When we asked why she was looking forward to this game the most, she said she was excited to have fun with the students and she is looking forward to bringing the tiger pride back for another season! 
Come see the tiger next Friday Night when the Tigers take on the rival Carterville Lions in our football home opener! 
Leave a Comment
About the Contributors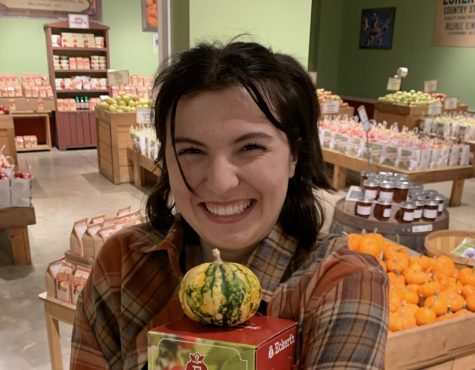 Jaci Bethel, Copy Editor, Writer
Jaci Bethel is a Junior for the 2022-2023 school year. She is excited to kick off her journalism career and is eager to learn the ropes.