Tiger Tea Tuesday #2
Tigers are Better Together!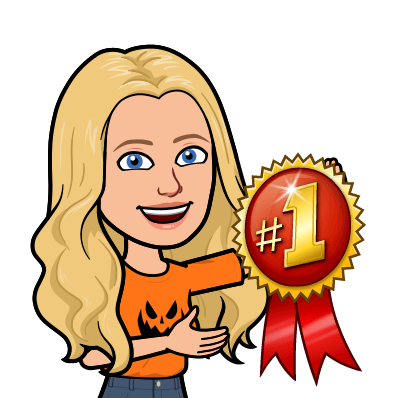 Last week, Herrin High students took part in Red Ribbon Week. The themes were Red Out Day on Monday, Team Up Against Drugs Day on Tuesday, Sock It to Drugs Day on Wednesday, and Tigers Are Better Together Day on Thursday. On Monday, there was a table with a pledge where students sign to take a stand against drugs and bullying. Many students took action and left their signatures on the banner. The students have also given mixed opinions about this week. The majority of the student body agree that it brings awareness to drugs and bullying. One student said that this week brings these issues to light because it starts those "awkward conversations." On the other hand, some students do not think of it as fondly. Some say that the students don't care about drugs or bullying enough to even give this week a second thought. Another student thinks that "kids in school don't see it as awareness, they see it as another spirit week."
I think that the week has a good meaning behind it, but some students are just unaware of it. Some students were talking about how the week makes students and staff think more about the effects these issues can have on someone, and I completely agree. If the week had a little more push to be involved, I think many more students would participate. This week reminds us as students what our peers could be going through at home or at school.
As one student said, "Check up on how your friends are doing. They may be struggling inside, and remember to just be kind."
Leave a Comment
About the Contributor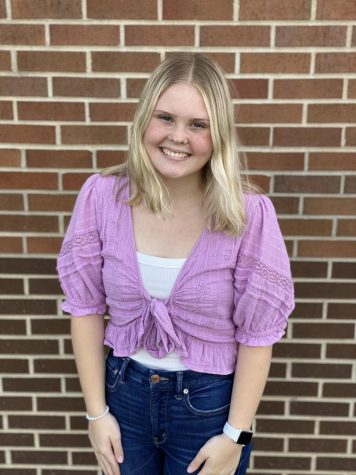 Maddie Jeralds, Opinions Editor, Writer
Maddie Jeralds is a senior at Herrin High School. She enjoys shopping and spending time with her friends. She also enjoys taking long naps.