Tiger Tea Tuesday #5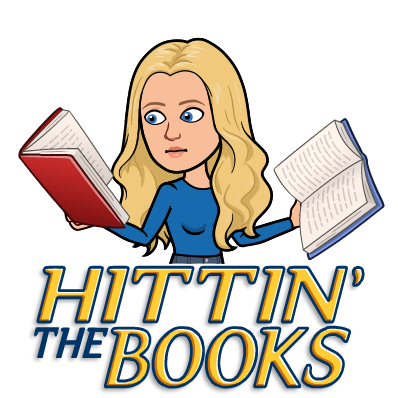 The end of the semester is approaching at HHS, and you know what that means:  it's time for finals and Christmas break! This year's finals are mandatory for every student with no exceptions. I know that the majority of students, including myself, aren't looking forward to taking them. 
In a survey of around 125 Herrin High School students, the majority said that they are most worried about their math and science finals. Trying to avoid taking finals, many students at HHS have kept their absences down. For the majority of students, this semester will be the first time they have to take them. Students report that they plan to study a couple of nights throughout the next few days to prepare. Personally, I think finals are extremely stressful, and many students feel the same. One student reports that taking finals is "helpful for college but I think we should have more help with preparing for them than we are given." Many students feel as if these finals are unfair to students who are excelling in their classes or have good attendance. Being unprepared is one of the biggest concerns throughout the student body; therefore, many students are concerned that they won't be ready to take their tests. Since this is the majority of the students' first time taking finals, I believe that is why we feel so unprepared. I understand why they are mandatory, but I also know why students are mad. 
On the other hand, some students believe that finals are good for the students and won't affect them much. Another student brings up the fact that finals are a good way to track progress after a long span of irregular schooling. 
As we bring the semester to a close, there are good times to reminisce on as well. Students have many different favorite moments of the semester such as playing in the band, going to homecoming, playing sports, and having a normal year again. One student mentions that the semester has "gone by so quickly." This same student says "the best thing about this semester is learning new things in life and school. I thank my teachers for helping me learn what I need to learn and just being there." Speaking of the teachers, they have gone above and beyond for the students this year. Transitioning from remote school to in-person again has been rough on everyone, including the teachers. 
I'm beyond thankful for this school and everyone who has put forth their best effort to make the best of the year. I'm excited to see what next year will bring for us. Good luck on finals and have a good Christmas break!
Leave a Comment
About the Contributor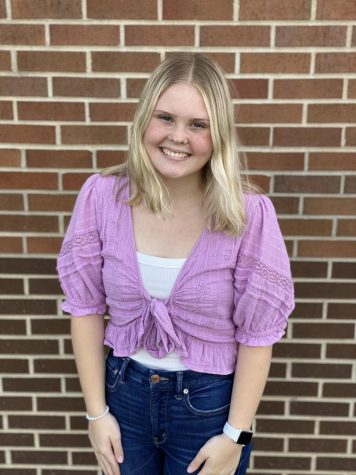 Maddie Jeralds, Opinions Editor, Writer
Maddie Jeralds is a senior at Herrin High School. She enjoys shopping and spending time with her friends. She also enjoys taking long naps.