Tiger Tea Week #6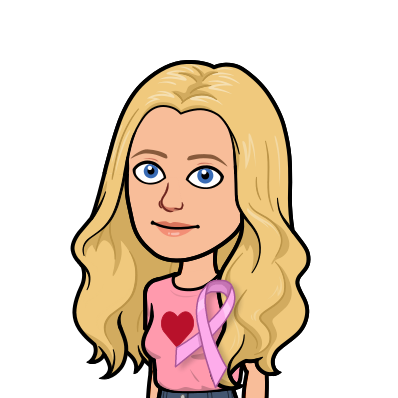 On January 28, Herrin High School will be hosting its annual Pink Out basketball game. This week, Monday marks the first day students can donate to the American Cancer Society through a change drive. In a survey, around 50% of Herrin High students are placing their bets on the senior class taking the win. When making an estimate about the amount that will be raised, students' guesses ranged from $3 to $14,000. I personally hope that the seniors bring their school spirit and come out on top. Almost all of the respondents think that the Herrin Tigers have more school spirit than the Benton Rangers. Let's see if the Loud Crowd can live up to the expectations this Friday night. The energy that our students bring to the games always lights up the gym, so I have no doubts.
During halftime of Friday night's game, the annual rose walk for cancer survivors will take place. So far, only about 8% of the 90 students, who responded to our survey, are participating in the walk. The rose walk is an event that the Herrin community holds close to its heart, so I'm sure everyone is excited to see it in person again. I know I am.
I'm super excited to see how much money HHS can raise for the American Cancer Society by the end of the week. Remember coins are positive and cash is negative. Make sure to bring in your change and listen to the closing announcements to hear daily updates about the drive! Fight for the cause!
Leave a Comment
About the Contributor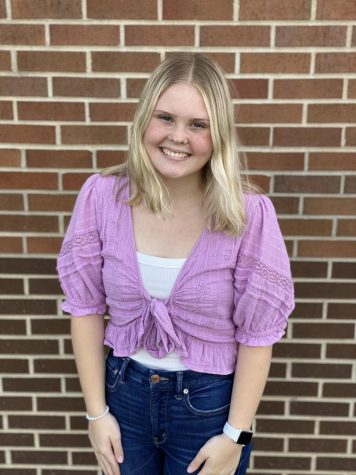 Maddie Jeralds, Opinions Editor, Writer
Maddie Jeralds is a senior at Herrin High School. She enjoys shopping and spending time with her friends. She also enjoys taking long naps.