A Slam Dunk Season
Tigers Basketball Looks Forward to Another Season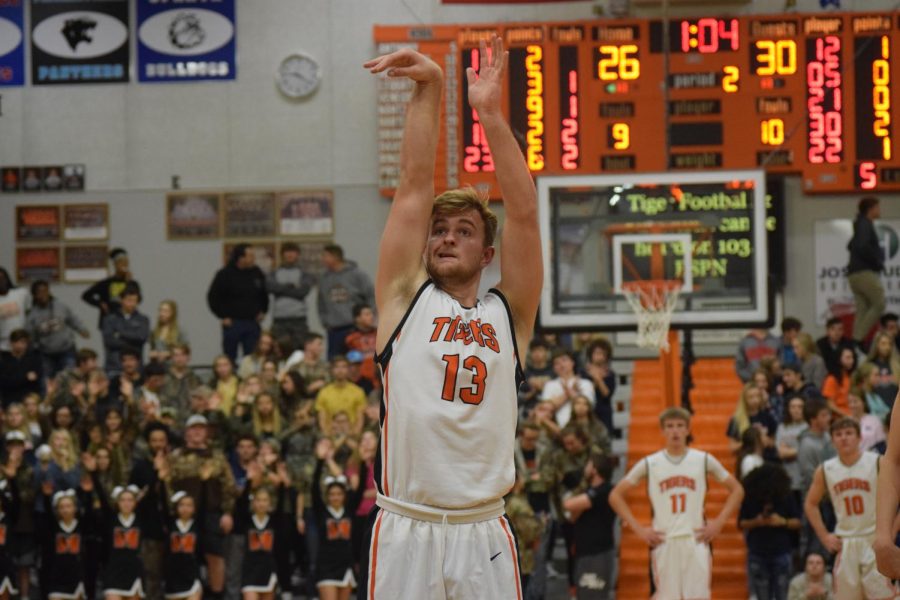 Boys basketball tryouts were held on Monday, November 5th and Tuesday, November 6th. Sophomore, junior, and senior tryouts were held from 3:15 to 5:15 pm and freshmen tryouts were held from 5:30 to 7:30 pm. Open gyms were held on Monday, November 22nd through Thursday, November 25th every night from 3 to 5 pm. Shortly after the tryout the team had been decided by Coach Shurtz, Sims, Smothers and Harrison. The boys then kicked off their basketball season by competing at the Pyramid Plus Tournament on Monday, November 19th through Saturday, November 24th. The Tigers went 2-3, shooting 60% from the free throw line. Scoring was led by seniors Drew Ringel (64 points) and Hayden Holloway (63 points), as well as junior, Brandon Anthony leading with (48 points).
Girls basketball tryouts were held on October 29th at 3:15 to 5:15 pm. During that time, Coach Roberts chose which 20 girls to complete their team. These individuals practice for 2 hours everyday from November to February. "I like our chemistry and I think we have all the key pieces to make a run" Coach Roberts said after deciding who made the team. Both, the junior varsity and the varsity girls had first tournament at Marion on Monday, November 12th through Friday, November 17th. The girls basketball season starts in November and lasts until February. According to Coach Roberts, Morgan Mckinnies, Grace Lenhoff, Ashton Hawk, Madison Blankenship, Layla Wade and Kelby Webber will be stepping it up this year with Mckinnies and Wade being the team standouts. When being asked about the team's goals for this season, Coach Roberts said "My goals for this year are to improve, win 20 games, and win a regional by hard work, defense, and rebounding." He says just by playing basketball, these girls learn "teamwork, responsibility, respect, and how to compete."
About the Contributor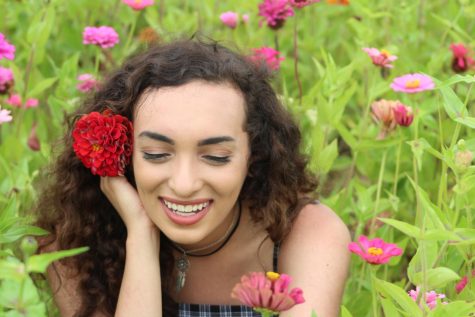 Tiffany Young, Lead Photographer & Photography Editor
Tiffany Young is a senior at Herrin High School. This is her third year in the journalism class. She is the lead photographer and photo editor for the...