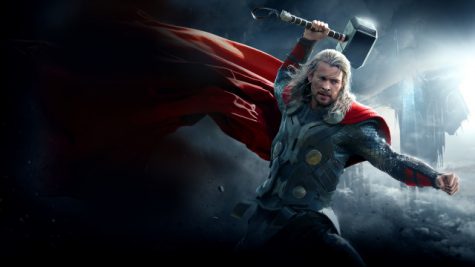 Parker Barden, Writer, Reviewer
April 16, 2018
On November 3, 2017, a movie by the name Thor: Ragnarok was released to movie theaters in the U.S., an...
Recent Opinion Stories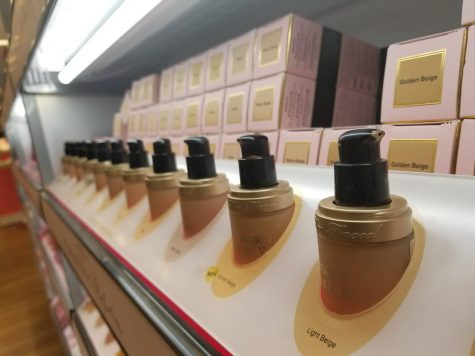 Being Too Faced Isn't Always Bad
January 30, 2018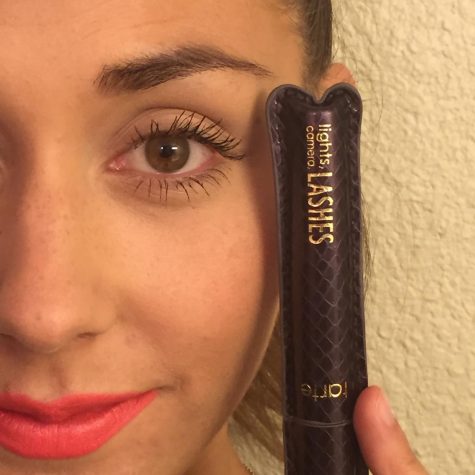 January 18, 2018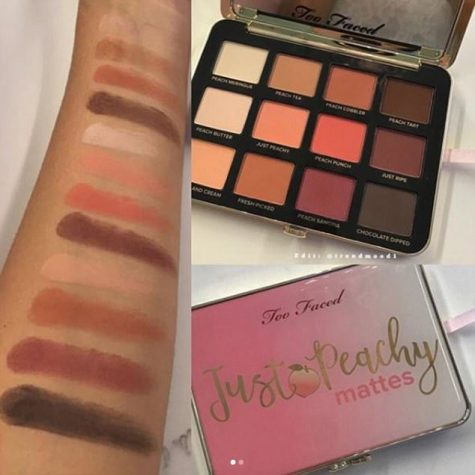 November 15, 2017
September 29, 2017
September 27, 2017
Recent Sports Scores
Saturday, January 27

basketball

Herrin High School 67 - Mt. Vernon 60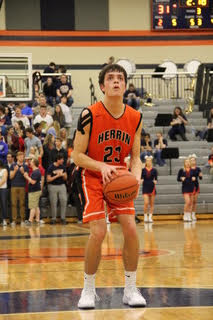 Photography, Sophia Davie
Sophia Davie, Staff Writer
February 27, 2018
    The tigers played their last basketball game on Friday. The tigers versus the cartervil...
Shanie May, Writer
February 5, 2018
This Saturday the tenth, The Herrin Flags, and the Tigerettes travel to springfield for the I...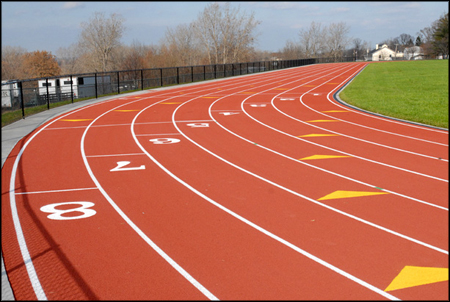 February 2, 2018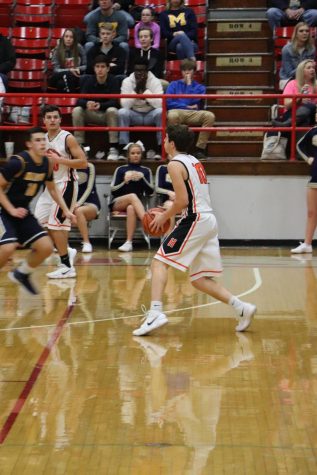 January 26, 2018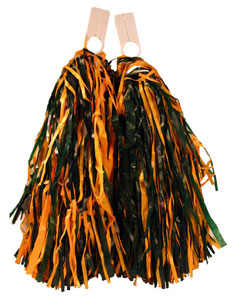 Herrin Dance, and Flag Teams take on the Marion Regional Competition.
January 18, 2018
Will it rain on prom?
Most definitely! (88%, 7 Votes)
nah (13%, 1 Votes)
Total Voters: 8

Loading ...
Quentin Shaw, Jessica Cline, and Taylor Bloodworth
In 2015-2016, HHS journalism program was looking for a way to increase student morale. The adviser, Samantha Goetting, ran across a college project that...
September 21, 2017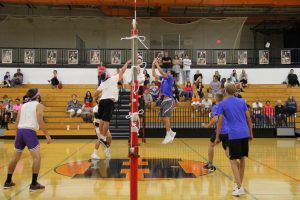 Tiger Journalists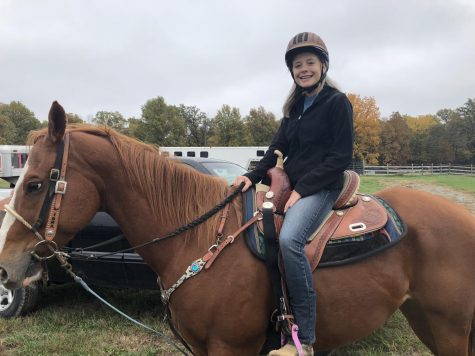 Bryndle Burks
Yearbook Editor/ Staff Writer
Bryndle is a junior at Herrin High who spends most of her days on the tennis courts or out at the barn. Bryndle's favorite things include walking her tortoise shell cat, Adrian, on a leash and playing...