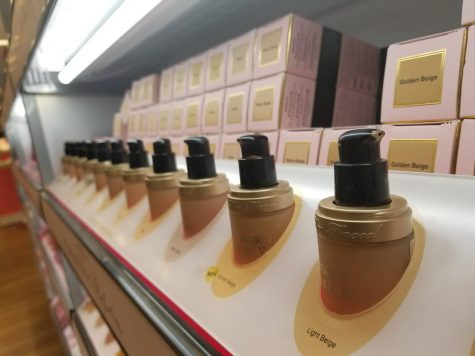 Sydney Lewis, Editor
January 30, 2018
Every pale girls knows the struggle of finding the perfect shade of foundation. If it's too dark your face is a...
Recent Opinion Stories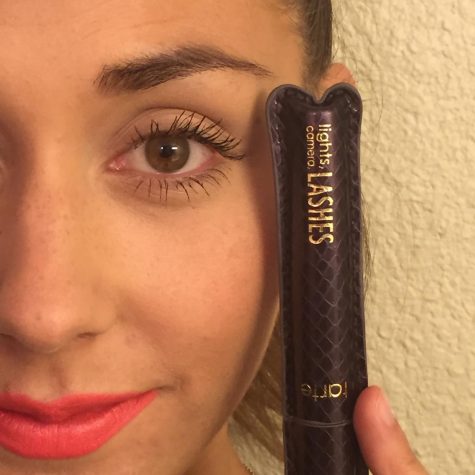 January 18, 2018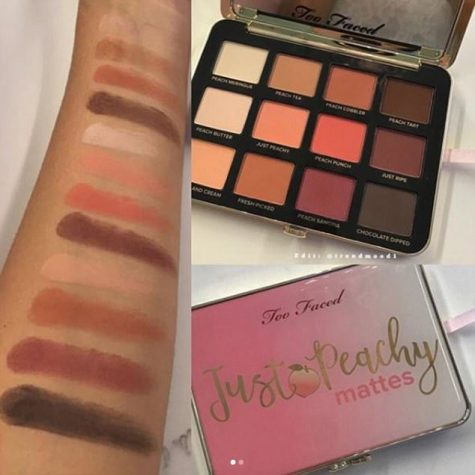 November 15, 2017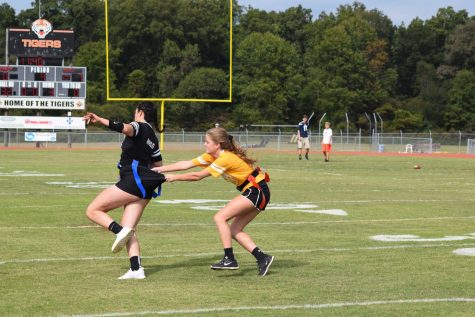 October 10, 2017
September 29, 2017
September 27, 2017
Recent Sports Scores
Saturday, January 27

basketball

Herrin High School 67 - Mt. Vernon 60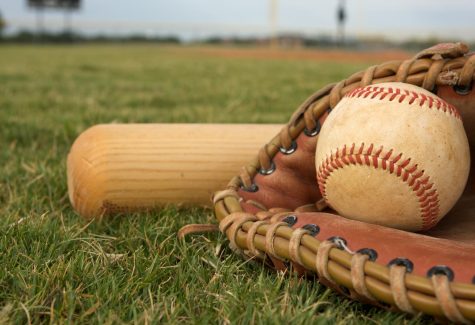 Parker Barden, Writer, Reviewer
February 23, 2018
With practices just underway, the 2018 Herrin High School baseball team will play their opening game...
Shanie May, Writer
February 5, 2018
This Saturday the tenth, The Herrin Flags, and the Tigerettes travel to springfield for the I...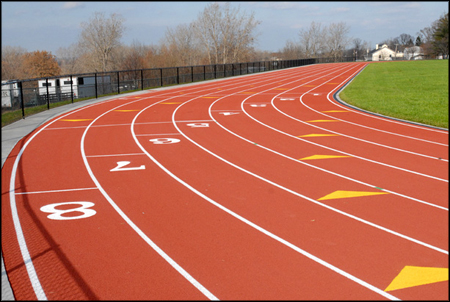 February 2, 2018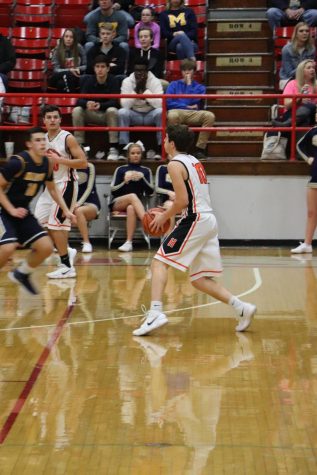 January 26, 2018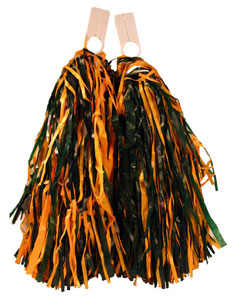 Herrin Dance, and Flag Teams take on the Marion Regional Competition.
January 18, 2018

Loading ...
Quentin Shaw, Jessica Cline, and Taylor Bloodworth
In 2015-2016, HHS journalism program was looking for a way to increase student morale. The adviser, Samantha Goetting, ran across a college project that...
September 21, 2017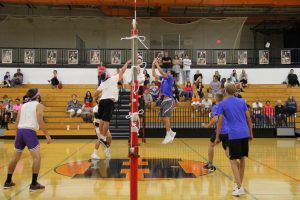 Tiger Journalists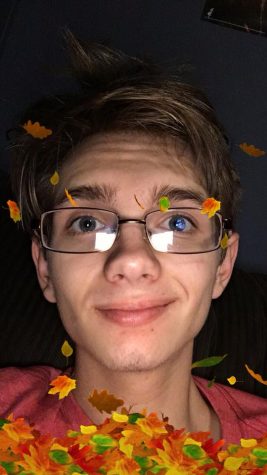 Jacob Orr
Media Artist, Writer
Jacob Orr is a Junior at Herrin High School.  He loves memes and sleeping.  He normally helps people out if they need it.  Saturdays are for the boys.  B