Second Place and Strikes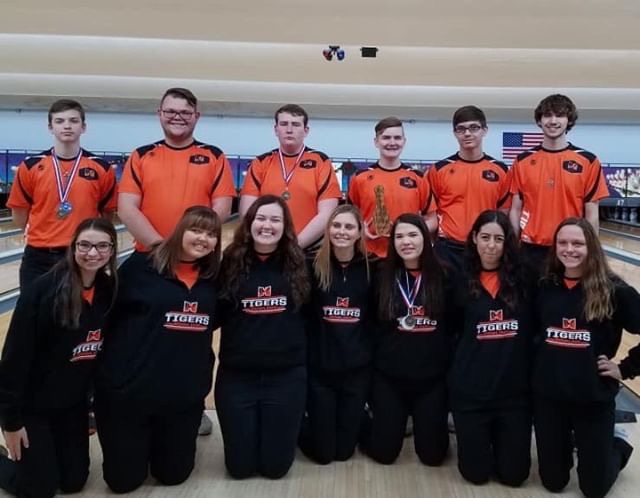 Article, Gina Wagley, Writer, Photographer
December 18, 2018
The bowling team placed second overall in their most recent tournament at Belleville East on December 8th. While the team achieved a season high of 1188 points during their second game, Alton took home first place.
The bowling Tigers all agree that last year and in other previous seasons, they have played more as individuals and less as a team but this season, they are leaving that mentality behind. Agreeing that they could not have pulled this second place title off last year, the boys and girls vow to work collectively and keep their environment positive.  
With the boys bowling around 6200 points throughout the whole match, Tyler Dunfee (11) expresses his anger toward the situation due to how close Herrin was to beating Alton. "We could have won if they did not close the ninth frame during the last game," states Dunfee. Realizing that losing is part of the game softens the harshness of this loss. As of now being close to reaching their desired goals and leaving without  accomplishing them only pushes the team to strive to work harder and eventually realize their dreams.
Despite the uprising of frustration and minor disappointment, the team is grateful to be gaining so many great, new connections and even friendships this season. The bowling team looks forward to what the rest of their season has in store for them as a team and also as individuals.

About the Contributor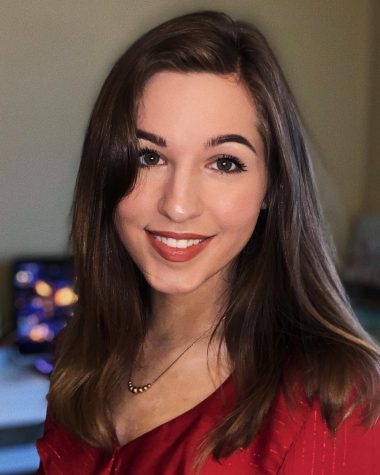 Gina Wagley, Newspaper Editor-in-Chief
Gina Wagley is a senior and has been in the Journalism club for four years and the class for three now.

She lives and breathes Tiger athletics but is...