The Tigers Start on the Journey to Stardom
This past weekend, the Tigers opened their football season with a trip to Marion to face one of our biggest rivals, the Wildcats.  There was a lot of hype and smack talk surrounding this opening contest, and the Loud Crowd was ready to show their support for their team in the first game.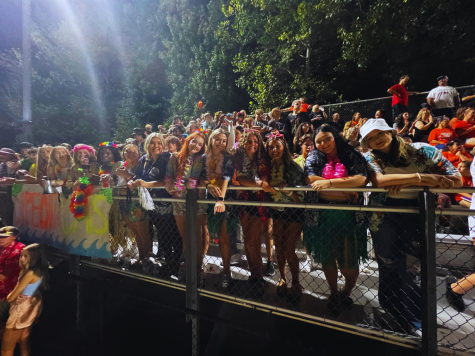 Heading into the game, the students were really pulling for their team, bringing more spirit to their school than ever before. 
Prior to the start of the season, we asked Head Coach Taylor Perry for his thoughts on the team improvement coming into the new season.  "Team culture has improved from last year.  Several kids chose to sacrifice their desire to play certain positions in order to better the team.  More kids are stepping into leadership roles, and they are all learning how to lead." 
The perspective from the team has also made a turn in the right direction.  When asked about the changes in player attitudes, as well as coaching direction, Brad Murray explained that "the line is being coached more thoroughly, and there are more cooks in the kitchen."  He also says that with "a steady mentality, as well as the continuation of fixing mistakes," the team should expect to make a deep playoff run.   
We also asked Jacob Hawk about his expectations for the first game, and he had this to say;  "We plan to play as hard as we can every game, and just execute.  Even though the outcome of our first game did not go the way we had hoped it would, I'm glad we executed the way we did." 
Both players also made a point of the team having more of a "family aspect" compared to last season, with more players coming in hungry and ready to play. 
The Tigers are looking forward to the support of a rowdy crowd in the Herrin home opener!
Leave a Comment
About the Contributors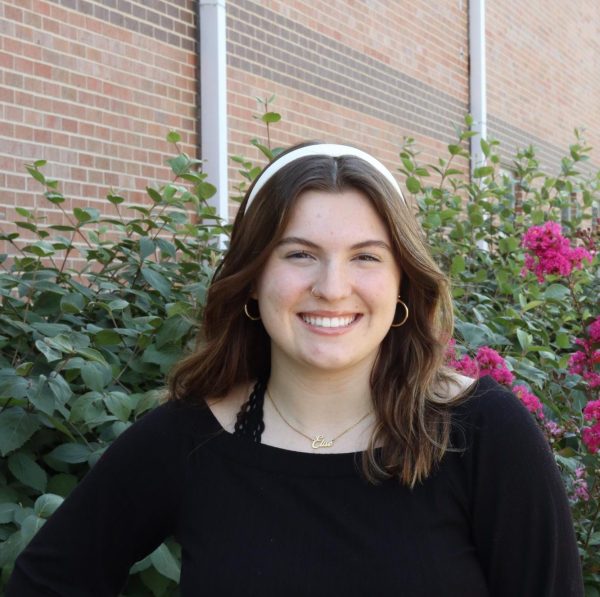 Jaci Bethel, Writer, Photographer
Jaci Bethel is a senior for the 2023-2024 school year and a second year member of Tiger Journalism. She has found a passion for journalism and plans to...