Lions, Tigers, and New Records for Both
Letting their undeniably humbling loss against the Marion Wildcats during last year's regional motivate them
The Carterville/Herrin Boys Soccer Team is coached by Chip Lennox and Jason Hacket. This season, the boys have made a great turn around, considering their records last year. Already this year the boys have broken the school record for most wins in a season, on top of most goals scored in one game. 
The previous score for most wins in one game was 8, but the boys exceeded this number when they dominated Harrisburg in a game of 10-0 on September 24. "We're looking to expand this winning streak and keep going strong even after regionals are over," states Jesus Mendez (10). 
Looking forward to what lies ahead, the boys are hopeful for their future and are planning to move even further into their postseason after securing the victory at their annual regional championship. "It's the best record we've ever had and it looks like we're going to get pretty far after regionals this year," claims Jacob Garlick (12). 
Letting their undeniably humbling loss against the Marion Wildcats during last year's regional motivate them, the boys are determined to fight back this year. "This season has been one of the best for the program," states Mendez "and I'm excited to see how far we can go in the postseason."
About the Contributor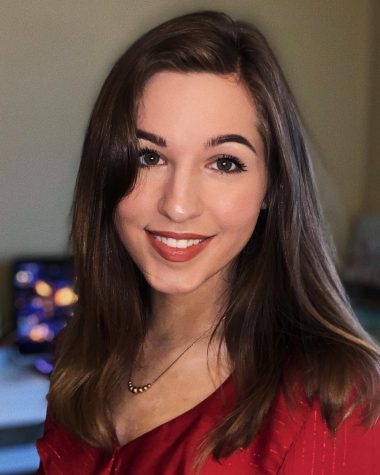 Gina Wagley, Newspaper Editor-in-Chief
Gina Wagley is a senior and has been in the Journalism club for four years and the class for three now.

She lives and breathes Tiger athletics but is...