Training and Gaining
The boys and girls track & field teams prepare for a new season
The boys and girls track and field seasons are soon to start! Official training started in the beginning of January. Now, the track team trains and conditions themselves five days a week by running long distances, sprinting short distances, and lifting weights. To compete in track and field requires one of the following abilities: to be able to jump high, sprint fast, race half a mile, jump a far distance, pole vault properly, throw far, and much more. These talents don't usually come naturally though. With months of training, Coaches Elliott, Mallow, Baumgarte, and Reilly will have any athlete competing in things they never thought they would be able to do. It's all about pushing your limits.
The boys track teams first meet of the indoor season will be the Marion Indoor Meet. It will be held on Saturday, February 23rd at Marion High School. The first girls meet, the Marion Indoor Meet, will be held on Thursday, February 21st, it will also be held at Marion High School. All students are welcome to come watch and support Herrin High School as the boys and girls track teams compete in their first meets of the 2019 track season!
About the Contributor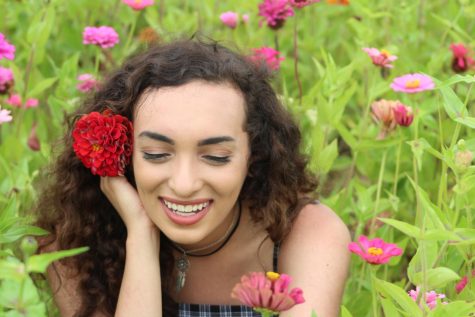 Tiffany Young, Lead Photographer & Photography Editor
Tiffany Young is a senior at Herrin High School. This is her third year in the journalism class. She is the lead photographer and photo editor for the...