Golfers Showed Up to Win
 Both the boys and girls golf team come to an extraordinary end this season.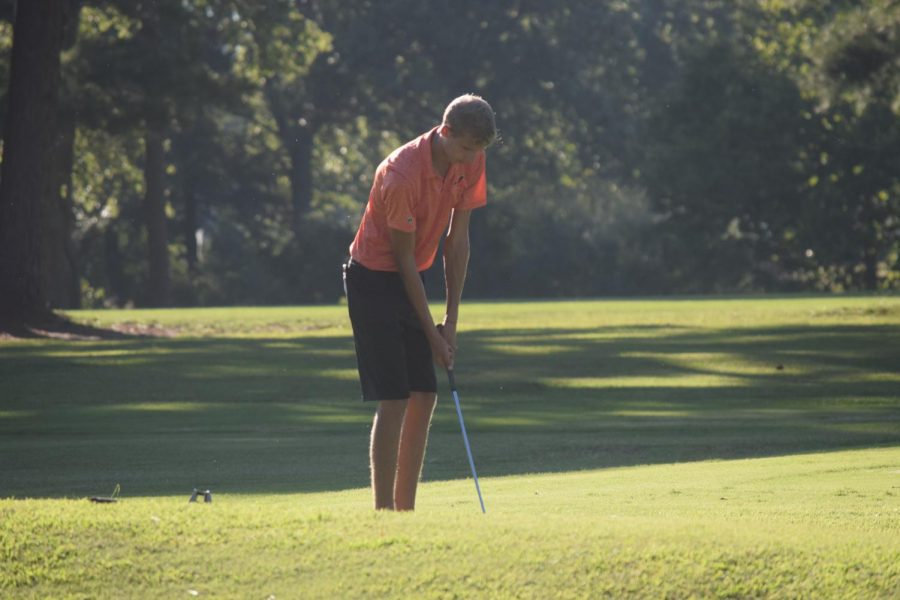 As time passes, history is made.  Both the boys and girls golf team come to an extraordinary end this season.  After many matches and strong competitors our outstanding athletes end the season with a win/loss ratio of 24:1 (Boys) and 7:6 (Girls).
The boys team, coached by Eric Ewell, was a strong scoring team this year.  In regionals, which took place at Marion, Herrin scored 308 as a team overall placing 1st with Benton right behind them scoring 310.  A sudden death playoff occured to decide who the medalist of the Regionals match is, Drew Ringel defeated Drew Hudgins of Carbondale making Ringel the champion.  The Tigers advanced into sectionals, which took place at Carbondale, determined to bring home a victory. With the results that came in, victory was based on one's perception.  As a team their score was 310 while first place was Charleston with 297. Herrin may not have succeeded with advancing together, but individually went a completely different direction.  Drew Ringel and Logan Craft both qualified for State. Ringel scored a 75 and Craft score a 78. All the scores including the ones that were not mentioned in this article were tremendous.  Coach Ewell even claims that "this is the best season I've coached."
Now the spotlight turns to the girls golf team.  Starting them off is regionals which took place at Carterville.  Their team score was really close to 3rd place, falling short by 3 points with a 424 overall.  Unfortunately, that means that they were unable to compete as a team at Sectionals. Individually on the other hand, Herrin was capable of sending Paige Wieland, Sydney Nugent, Zoe Williams, and Brenna Gusewelle to sectionals.  Freshmen Brenna Guesewelle was able to qualify because of the fact that she had won in a 3-way playoff. The girls were bested by others this year for sectionals but will be ready next year. Melissa Frankel, coach of the girls golf team, remarked that she was "very proud on how strongly we ended our season."
About the Contributor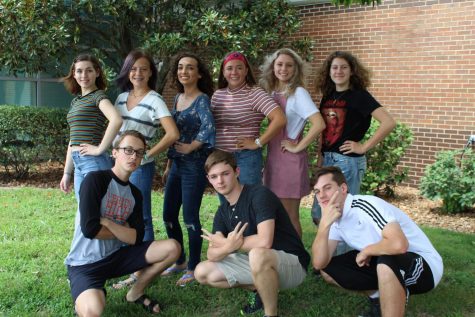 Mykah Mahan, Writer
My name is Mykah, and I'm a sophomore.

I liked to play chess and video games when I'm with a friend.

My favorite food is probably pizza.

My senior...