October Athletes of the Month
Bianca Huddson and Jackson Yates
Athlete of the month is awarded to one boy and one girl each month who exhibits determination and good sportsmanship. Being presented the athlete of the month is considered extremely honorable. It lets the athletes know that their hard work, long practices, and dedication have paid off. Their athletic abilities make them stand out from a crowd.
Our female October athlete of the month is Bianca Huddson. She is a junior at Herrin High and plays volleyball. Bianca made the All Tournament Team in the Herrin Volleyball Invitational. She also set a new school record with 23 combined kills in a match. Huddson said her biggest achievement was setting the new school record, and what helped her achieve that was her confidence. She stated, "last year I was too scared to hit, this year I've gained confidence and have pushed myself to my best."
Our male October athlete of the month is Jackson Yates. He is a senior at Herrin High and plays football. Yates set the All time Single Game Rushing Record of 327 Yards against Carterville. He also has rushed for more than 1,000 yards in 6 games, and was named WSIL Player of the Week. Jackson said his biggest achievement was to get the season rushing yards. The record was recently held by Jase Gosha, a good friend of Yates. "I told Jase that I would beat his record", stated Jackson. Yates is also wanting to start the 200 yard rushing club.
The students awarded athlete of the month show that the hard work and dedicated time really does pay off in the long run. The football team has their senior night game this upcoming Friday on October 19th against Breese Central at home, the game starts at 7 p.m. The volleyball team's next game will be on October 17th at Duquoin, the JV game will start at 6:15 and the Varsity game will begin at 7:15.

Hang on for a minute...we're trying to find some more stories you might like.
About the Contributors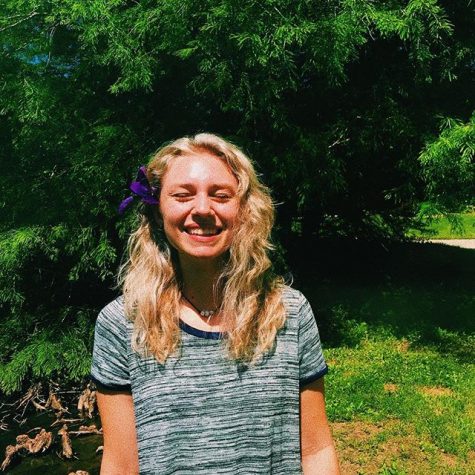 Ashlyn Baldi, Writer/Photographer
My name is Ashlyn Baldi, and I'm a senior at Herrin High School. I enjoy kayaking, hiking, and fettuccine alfredo. I also enjoy lots of the Netflix, like...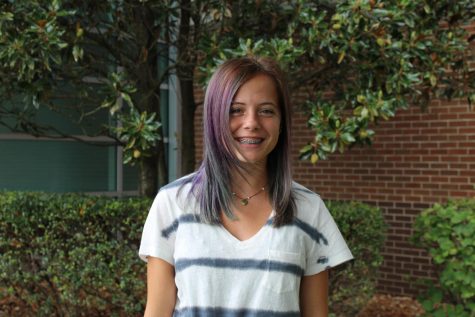 Bryndle Burks, Editor/Lead Photographer
Bryndle is a senior at Herrin High who spends most of her time between the tennis courts, the horse barn, and the journalism room.

Bryndle has been...