Working Together
Header sentence Student Government takes a much needed day of relaxation and bonding.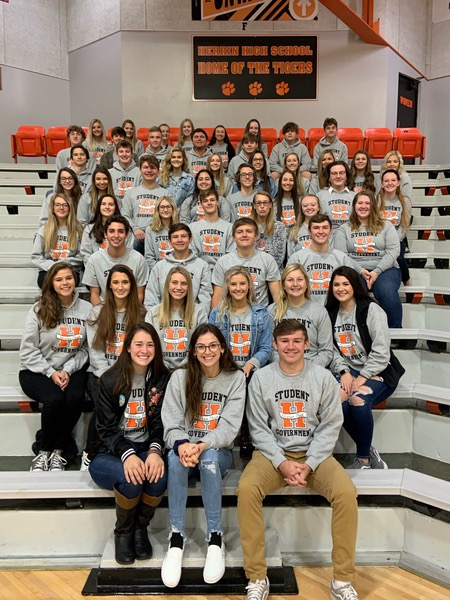 Student Government attended a team building conference on Thursday, November 7 in Marion. This day provided a much needed bonding experience, and brought the leaders of our grades together to form a stronger central voice of the student body. 
The students listened to guest speaker, Adrienne Bulinski, former Miss Kansas, who spoke of the hardships in her life and how she overcame them. She shared tools that Student Government can bring back to their fellow peers and better our school. Bulinski said "Success and failure are in the same room" and further explained how the two go hand in hand. Not only did the students get to listen to an inspirational speaker but they did many group bonding exercises. 
The sponsors of Student Government, Ryan Pappenfuss and Rachel Bonifield, chaperoned the trip and also got yet another opportunity to see these magnificent students work together. In an interview with Pappenfuss, he said, "This trip gave them a chance to relax. They work really hard with Pink Out and they clean the lockers and organize pep rallies." This conference gave our hardworking Student Government a chance to take time for themselves and breathe.
Trips like this one are essential to keep our school running smoothly. Among the chaos in our lives we often forget to take time to focus on ourselves and the relationships we share with the people around us. Not only is it important to take time to work as a team, but it is also important to stop for a little while and listen to others. As they sat and listened to Bulinski tell the story of her life, they got the opportunity to see how they can fix their mistakes and become a better organization as a whole. Our Student Government is very hardworking and does a lot for the school and it shows. 
About the Writer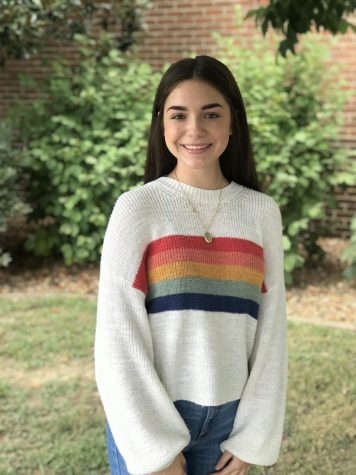 Makay Russell, Social Media Manager
Makay Russell is a junior at Herrin High.  This is her first year on Tiger Journalism and she manages social media for the team.  Makay is an avid reader...