No Rookie Mistakes
A New Club Brings New Opportunities
The Chess Club is directed by Special Education Paraprofessional, Mr. Jesse Krutsinger. The club is currently holding an average of nine to ten players per week. "My goals for the club are to teach anybody how to play chess and become better at it," states Krutsinger. 
According to Krutsinger, the motivation behind the Chess Club is to teach students the game while also teaching them strategy for both chess and critical thinking. "I think it's important to try to learn something new, whether it's a hobby or a new language," Krutsinger explains. "It helps establish different ways of thinking, which leads to creativity."
Krutsinger's father taught him the game of chess when he was eight years old, but he didn't truly study the game until his freshman year of college. That being said, he is excited to share everything he has uncovered about the game. "I am looking forward to teaching people what I know," he explains. "Eventually, I hope to consistently lose to my students. I think it is important for any student of the game to become stronger than their teacher."
The first Chess Club meeting was on October 3, but if you missed it, that's okay! "It is never too late to join," states Krutsinger. "I plan on Chess Club being open all year to anybody willing to learn and improve their game!"
About the Contributor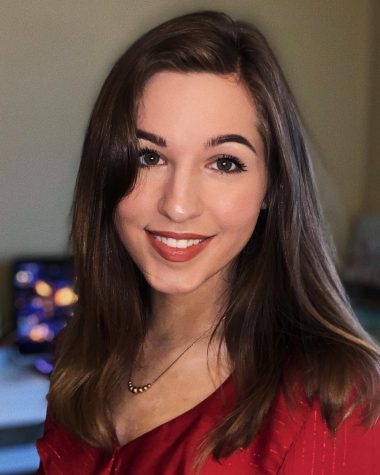 Gina Wagley, Newspaper Editor-in-Chief
Gina Wagley is a senior and has been in the Journalism club for four years and the class for three now.

She lives and breathes Tiger athletics but is...