G7 Summit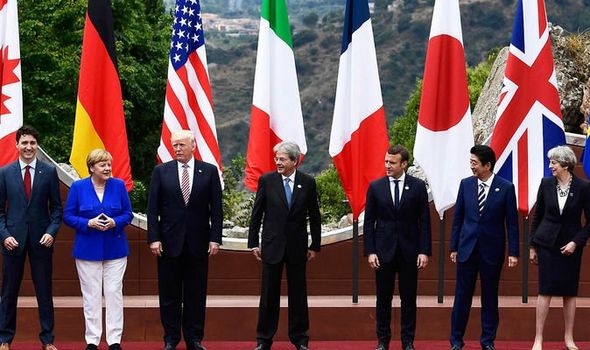 GThe G7 Summit is a group consisting of Canada, France, Germany, Italy, Japan, the United Kingdom, and the United States. Today, but not originally, it also includes the European Union. The G7 Summit was formed in 1975 for non-communist world powers to discuss any of their economic concerns. 
The 45th G7 Summit was held on August 24 and 25, 2019 in Biarritz, Nouvelle-Aquitaine, France. This is held annually and the United States will take over the G7 Presidency in January of 2020. 
Donald Trump did not attend an important discussion on climate change at the G7 meeting of international leaders in Biarritz, which resulted in missing talks on how to deal with the fires in the Amazon, along with new ways to cut carbon emissions. Emmanuel Macron, the president of France, confirmed that Trump was not present, but that his team was. He said he has held long talks with Trump on the Amazon fires and that he shares their objectives and was "fully engaged" in the joint G7 mission to help Brazil put out these fires and rebuild their rainforest.
Macron has placed the climate emergency and protection of biodiversity at the heart of the summit, even before the Amazon fires. The president of France had pushed the Amazon fires to the top of the G7 Summit priority list after declaring them a global emergency, and started open, honest discussions about the disaster at a welcome dinner for other world leaders on Saturday.
Hang on for a minute...we're trying to find some more stories you might like.
About the Writer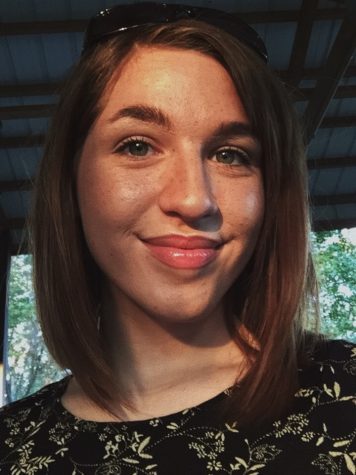 Gina Wagley, Newspaper Editor-in-Chief
Gina Wagley is a senior and has been in the Journalism club for four years and the class for three now.

She lives and breathes Tiger athletics but is...