Practice Makes Perfect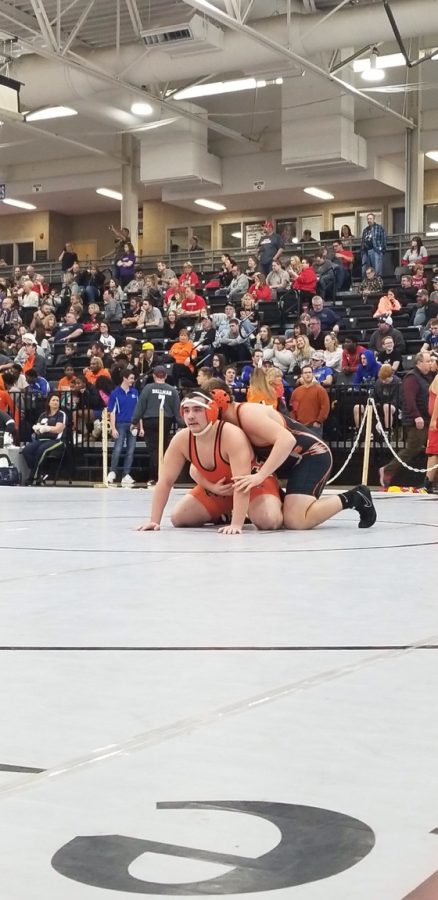 Despite what some may say or think, wrestling is a difficult sport to compete in and Herrin High is up to the challenge. Like most athletes, the wrestling team has to practice and work hard in order to succeed in accomplishing their goals. Usually the team does some basic running, stretching, weight lifting, and performs basic moves on one another to insure all efforts are progressing towards victory. Some of the wrestlers even have to clear out their mind so that they feel both physically and mentally prepared for their matches.  
Out of the three wrestlers asked the question "Who is the best wrestler on the team including yourself?" all three responded with the same answer, Senior Jace Hahs. Hahs is also involved in Spanish Club and Baseball. Hahs' favorite part about wrestling is the challenge itself, because we all know some things are more enjoyable with a little bit of difficulty. Landon Sprowls, also a member on the team alongside Dewey Hendricks, prefers the team over the challenge.  n fact, the team is his favorite part about wrestling due to the fact that they treat each other like family, working together no matter the circumstances. Hendricks likes the sport because it's a physical contact sport which also benefits him by keeping him in shape.
Taking care of your enemies is one thing, but Herrin prefers to handle things differently and that's by, "Taking care of things lightning fast," which is the Herrin Wrestling Team's catchphrase.
About the Contributor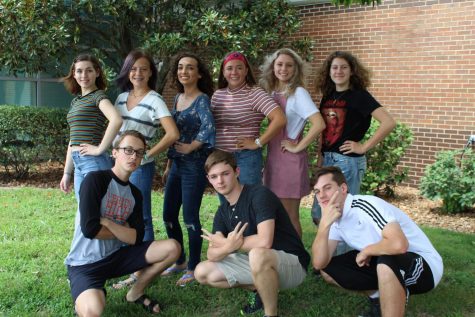 Mykah Mahan, Writer
My name is Mykah, and I'm a sophomore.

I liked to play chess and video games when I'm with a friend.

My favorite food is probably pizza.

My senior...