Takin' Em' Down
The wrestling season has finally begun, and they can't be more excited to be back on the mats! The team is composed of 17 wrestlers this year. They've started this season out with a 3-5 streak, and are getting better with each match.
"The competition has definitely went up this year", says senior Jace Hahs, but he doesn't fear any of the competition. Jace Hahs (12) has been on the team for the past four years, and has been a big asset to the team. Hahs has started the season out with a whopping 12-1 streak, and Eric Hosmon (12) has started with a 9-4 streak. Though the season has just started, the team has a bright outlook. "I feel like it's going to progress a lot towards January, and we're already doing so well for being so young." Hahs stated.
The team is excited to work harder towards their goals this season, and take home the gold.
The Herrin Tiger Wrestler's next match will be on December 15th at the Cumberland Tournament at Cumberland High School.

About the Contributor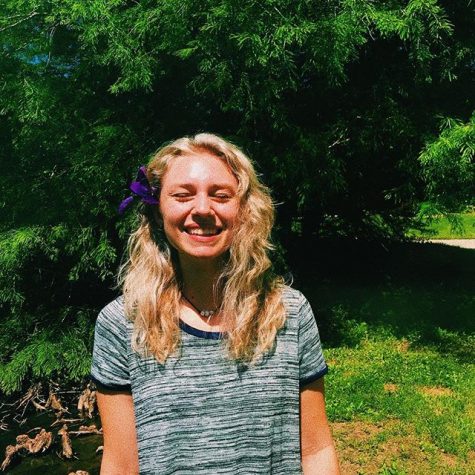 Ashlyn Baldi, Writer/Photographer
My name is Ashlyn Baldi, and I'm a senior at Herrin High School. I enjoy kayaking, hiking, and fettuccine alfredo. I also enjoy lots of the Netflix, like...