December Student of the Month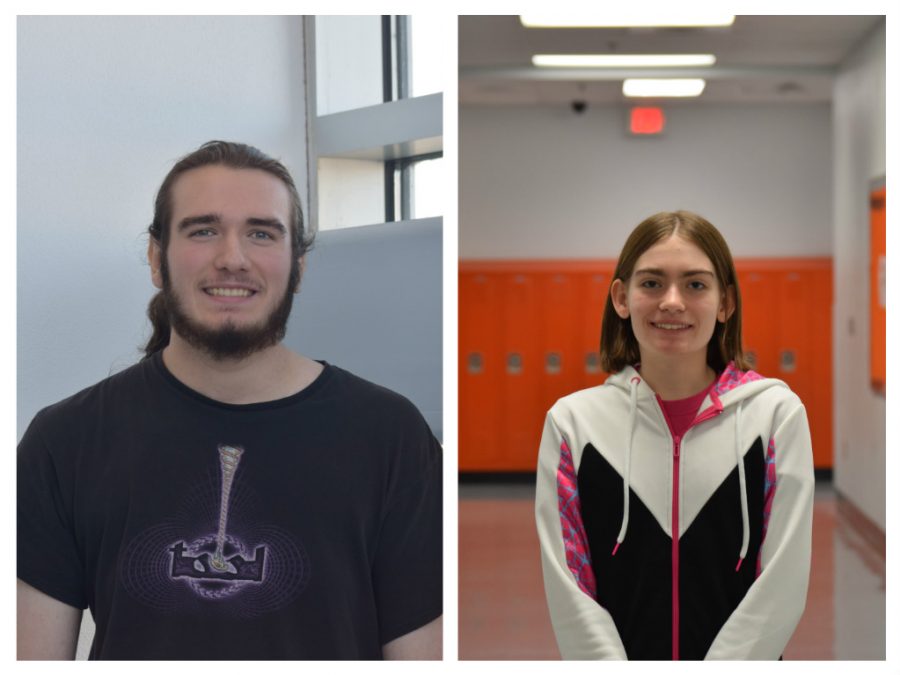 Receiving an education is a privilege, but to be recognized as 'Student of the Month' is a great honor.  One does not need to be the best nor brightest to be the Student of the Month. One just has to try hard and push him of herself in order to achieve his or her goals.  This months' students, who were chosen by Vice Principal Mr. Mason, are David Zimmerman and Guinevere Lipe.
David is very involved in band, conducted by J. T. Lewis.  David would like to become either a drummer or some sort of engineer when he grows up.  His favorite part about HHS is band because he enjoys music and the people he plays with.  Before high school ends he would like to make enough money to afford a car. David feels lucky to receive this title and wants to shar a bit of advice with his peers– "Don't take everything super seriously, give everything your best."
Guinevere Lipe takes part in Scholar Bowl and Civil Air Patrol.  She would like to become a fighter pilot for the United States Air Force (USAF).  Guinevere is already participating in flight classes and wishes to receive her private pilot certificate before high school.  Her favorite part about high school so far is the people who help make it what it is now. To those people, Guinevere wants them to take her advice; "Work hard, push through it."
Hard work deserves recognition.  One would be surprised to know how much one single student can accomplish.  These two may not be the best in the school ,but one could say they both are talented and hard working.  As always, Stay Fly Herrin High.
About the Contributors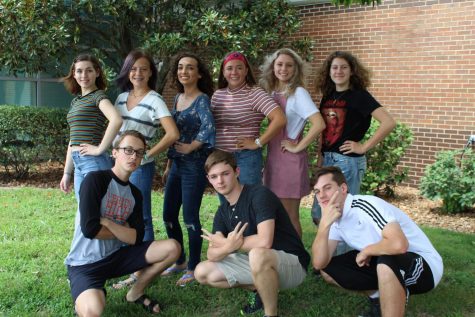 Mykah Mahan, Writer
My name is Mykah, and I'm a sophomore.

I liked to play chess and video games when I'm with a friend.

My favorite food is probably pizza.

My senior...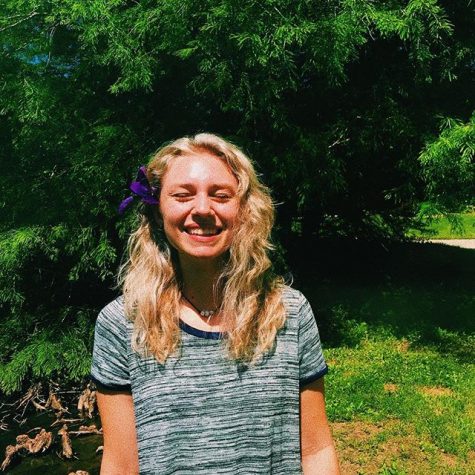 Ashlyn Baldi, Writer/Photographer
My name is Ashlyn Baldi, and I'm a senior at Herrin High School. I enjoy kayaking, hiking, and fettuccine alfredo. I also enjoy lots of the Netflix, like...