One Taught me Love, One Taught me Patience
"thank u, next" Music Review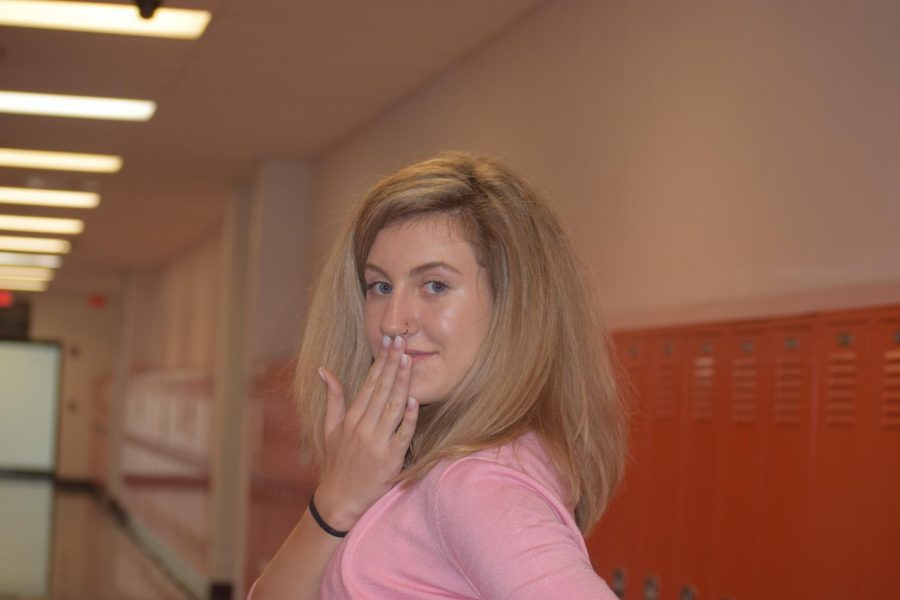 Article, Olyvia England, Writer, Photographer
December 13, 2018
Ariana Grande has finally released her music video to her newest song, "thank u, next," and it was worth the wait! The video broke YouTube's record for most views in only 24 hours. By the following morning after the video was posted, it had already hit 40 million views. As of the publishing of this article, it has 154 million views and counting! The video had lots of comments. So many, that it made the comments stop loading. Most people were saying that she had "broke" the internet. YouTube had the mess up fixed up very shortly.
No wonder the video has so many views, it's an iconic masterpiece! The producers use humor and four teen movies to really capture the essence of the video. Love, loss, and being able to move on. The song is simply about her being grateful for her ex boyfriends and explains how she is ready to move on.
In the video, they have four 2000's teen flicks with a female lead playing throughout. Ariana Grande of course plays each lead in Mean Girls (Regina George), Bring it on (Torrance Shipman), 13 going on 30 (Jenna Rink), and Legally Blonde (Elle Woods). Each clip shows her moving on from an ex boyfriend (or in Ariana's case, all four) and in the end just having fun.
In the video, there are special appearances from Kris Jenner, Jennifer Coolidge, Miranda Sings, Troye Sivan, and even some old members of the cast from her old Nickelodeon T.V. show, "Victorious".
Thevideo fits with the song very well; and the producers, cast, and Ariana Grande  have all made a video that will be remembered for generations to come! If you haven't watched the video yet there is a link down below to watch, "and for that I say, thank u, next."
https://www.youtube.com/watch?v=gl1aHhXnN1k

About the Contributor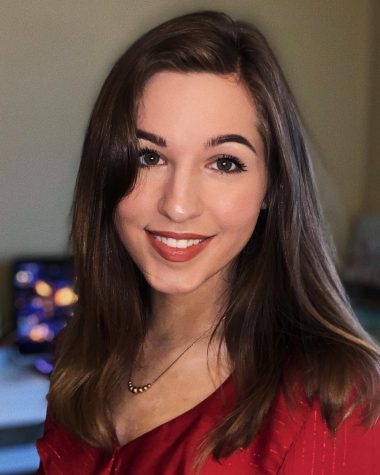 Gina Wagley, Newspaper Editor-in-Chief
Gina Wagley is a senior and has been in the Journalism club for four years and the class for three now.

She lives and breathes Tiger athletics but is...