Strike Kind of Season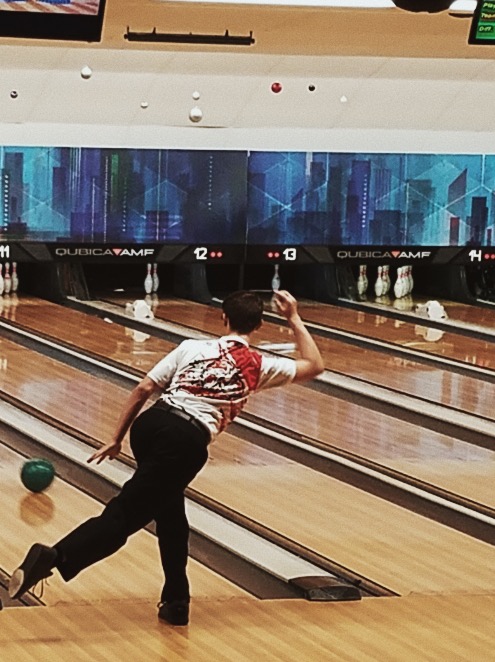 Article, Gina Wagley, Writer, Photographer
December 5, 2018
The girls and boys bowling team is directed by head coach, Barry Hubbard and assistant coach, Chelsea Walker. This season the bowling team coaches plan to work on helping their team acquire a more accurate, consistent shot and also want to work to achieve a team average of 1050 per game.
According to Tyler Dunfee (11), the team has already developed more chemistry and connected better than they have during past seasons. Along with working more to hit the pocket, better free arm swing, and working more to help each other out, the team members also hope to get to a point where their coaches could put any member in the game and still achieve their set team average goal.
So far, the boys team's collective motivation has gotten them off to a respectable start, resulting in winning their first match on November 7th. "Our motivation is at a very high point, for some of us it's at an all-time high. We hate to lose." states Dunfee. As he remains hopeful for the outcome of the season, Dunfee says, "I want to bring home the state championship. I love bowling with my teammates and the last thing I want to do is disappoint them".
Despite the girl's team struggling to acquire new members, the participants of years past are back with more fire than ever. The girls plan to work on playing together as a team and winning against some of the best teams in the area. Seeing as the girl's season is set to start soon, Renata Russell (12) believes the team as a whole has the power to make Dunfee's vision a reality.

About the Contributor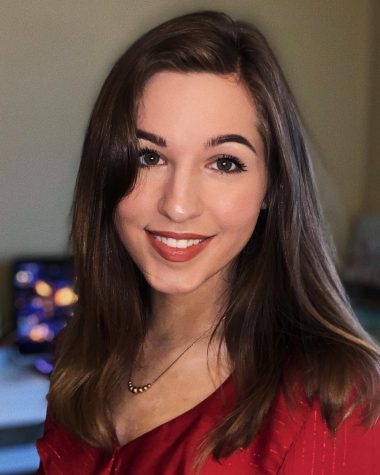 Gina Wagley, Newspaper Editor-in-Chief
Gina Wagley is a senior and has been in the Journalism club for four years and the class for three now.

She lives and breathes Tiger athletics but is...