The Official LOUD CROWD
Herrin High Starts a Pep Club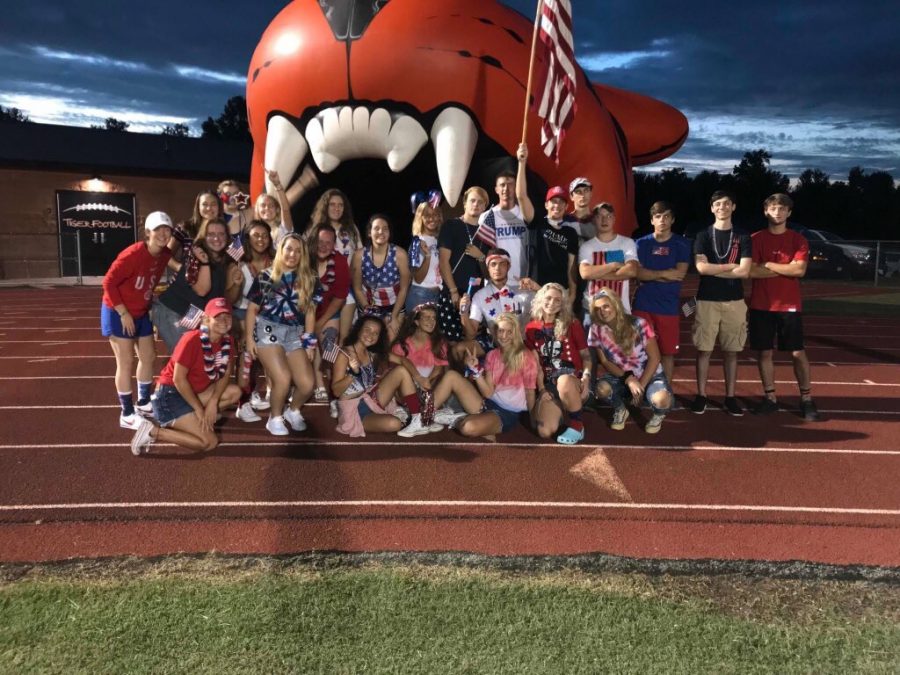 School spirit and being involved plays a very big role at Herrin High. Students participating in Friday night football themes and cheering on their favorite tigers is a weekly activity for the student body. Seniors Reagan Ridgway and Hayden Holloway, have always been avid supporters of all things Herrin Tiger related. So they took it upon themselves to go to Mr. Anderson, the Athletic Director, and Ms. Frankel, a CTE teacher, to discuss the idea of a pep club.
The idea of the pep club is to get more students involved in all of the sports at Herrin High, and give all the sports the equal support and credit they deserve for working so hard.
Reagan stated "I thought that having an organized club would help promote school spirit as well as have some more representation for all sports!" The Pep Club also gives the students involved in the club opportunities to give their ideas for themes for upcoming games and lets them be a part of the whole process. They are also asking club members to help sell lanyards so they raise money for club activities.
One way they are also spreading the word is through social media. Ridgway said, "we are also using Twitter and the school announcements a lot to hopefully get more students to be involved." They are wanting this club to make an impact on the students and the school to show how important being involved truly is.
The Tigers' athletic program is laced with great talent this year thanks to experienced coaching and skilled student athletes. But that does not mean that student support is not crucially needed. Both Holloway and Ridgway fully understand this, and will continue to strongly encourage their fellow classmates to cheer on their Tigers until summer 2019.
@herrinhspepclub                                                                                                                                           #herrintigerpride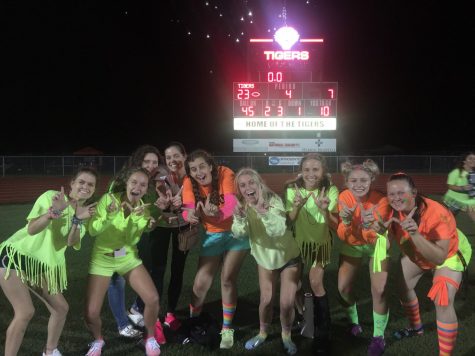 About the Contributors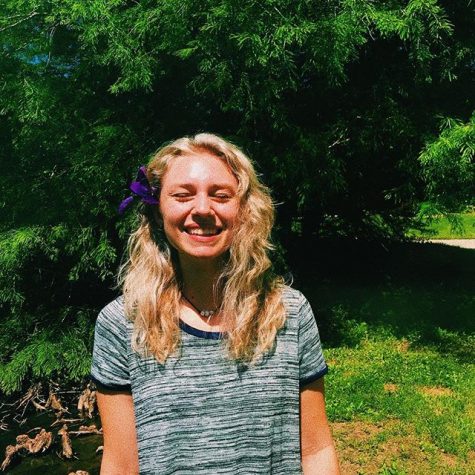 Ashlyn Baldi, Writer/Photographer
My name is Ashlyn Baldi, and I'm a senior at Herrin High School. I enjoy kayaking, hiking, and fettuccine alfredo. I also enjoy lots of the Netflix, like...