Back to School: Freshmen vs. Seniors
A look into the high school hierarchy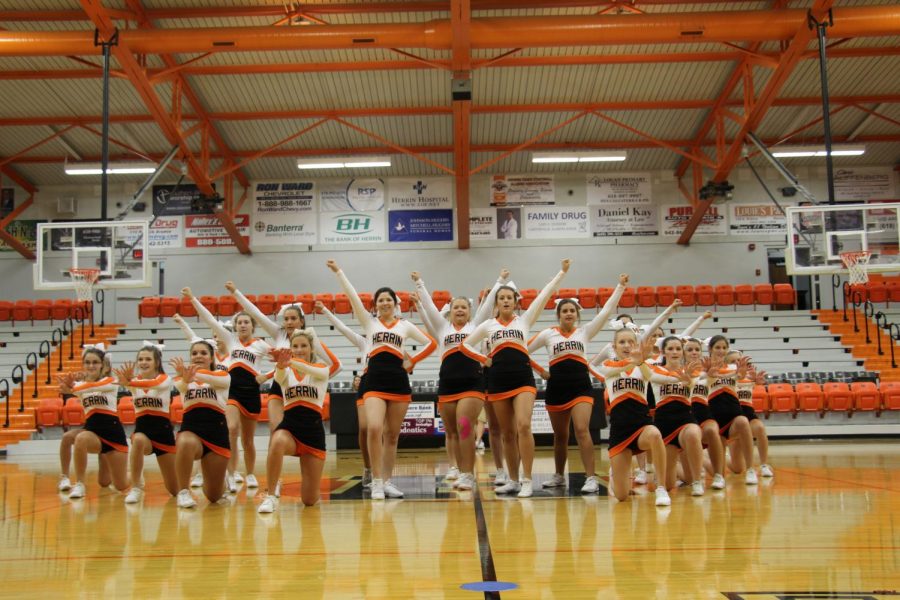 School is known to be an assortment of many different things.  It can be boring, emotional, unusual, interesting, and sometimes even fun.  Everyone has a different point of view, so don't let someone else tell you what you like and don't like.  Walking into a High School can be scary or stressful, but things will change and memories will be made. A new generation of highschoolers come in while another generation sets off to find something more.
Andy Painter, a freshmen at Herrin High School, said that when he walked into school on the first day he was nervous and over-estimated some things.   Right after, Andy stated that he had already gotten the hang of it. Like the majority of students, he wants to make good grades. In the process he wants to figure out what he really wants to do for his career.  So, if you ever feel like you're alone on this journey, wake up and realize; "I got this! I can do it!"
A senior, Madalyn Mahan, felt worried and unsure when she walked into our school.   Four years later, she's walking in confident and ready to own it. She's ready to go to college and do something meaningful with her life.  Madalyn is undecided in what to major in but she's very prepared for what is next.
Even a teacher such as Mrs. Thompson was a little scared her freshmen year.  She was slightly intimidated when facing upper-classmen but excited to comprehend what her career was going to become.  Mrs. Thompson says that some of the biggest differences between freshmen and seniors is that seniors know when to get work done, what rules to follow, and that their level of maturity is outstanding when compared to what it once was.
As you can see, school can be looked at many different ways.  No matter who you are or what grade you're in, you will learn to accept what school really is;  a preparation for your future. Many kids dislike what is really helping them. Education is something students our age should be grateful for.  Freshmen will have some form of fear with them ,but they will learn to control it and eventually isolate their former weaknesses making them a stronger, better person.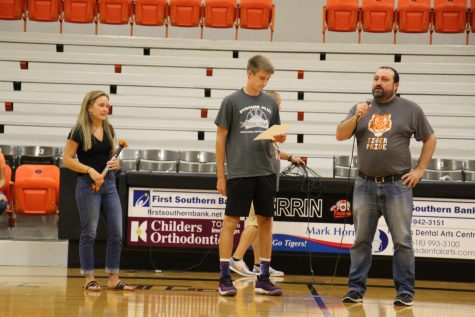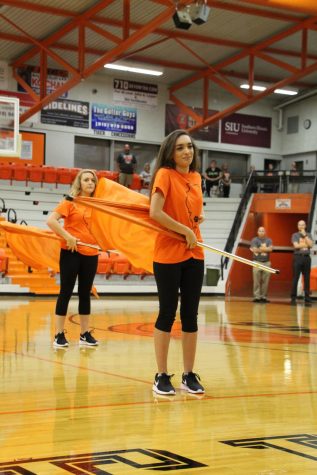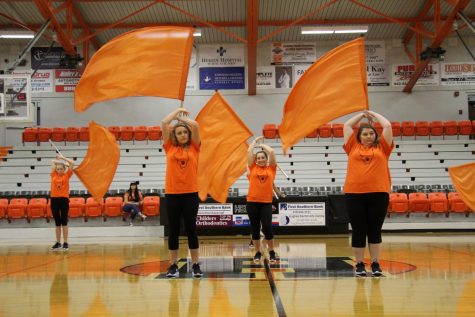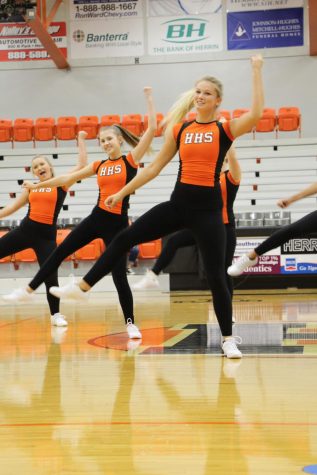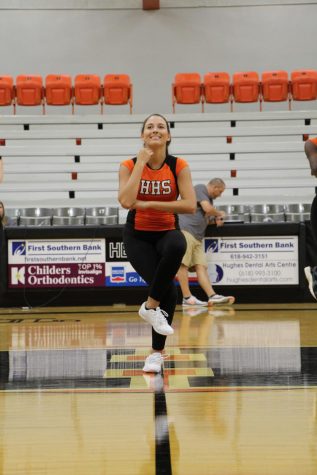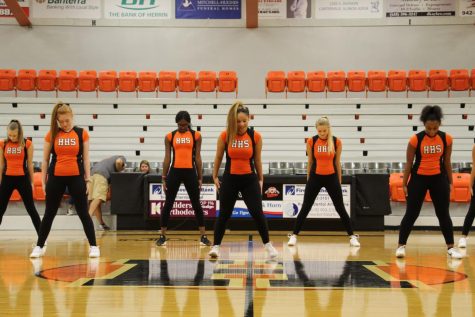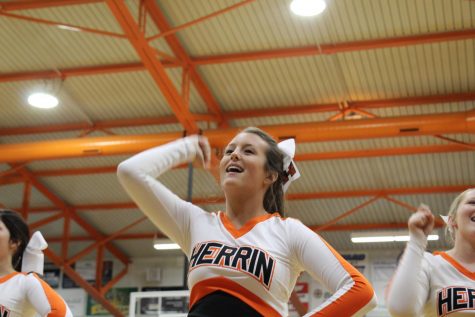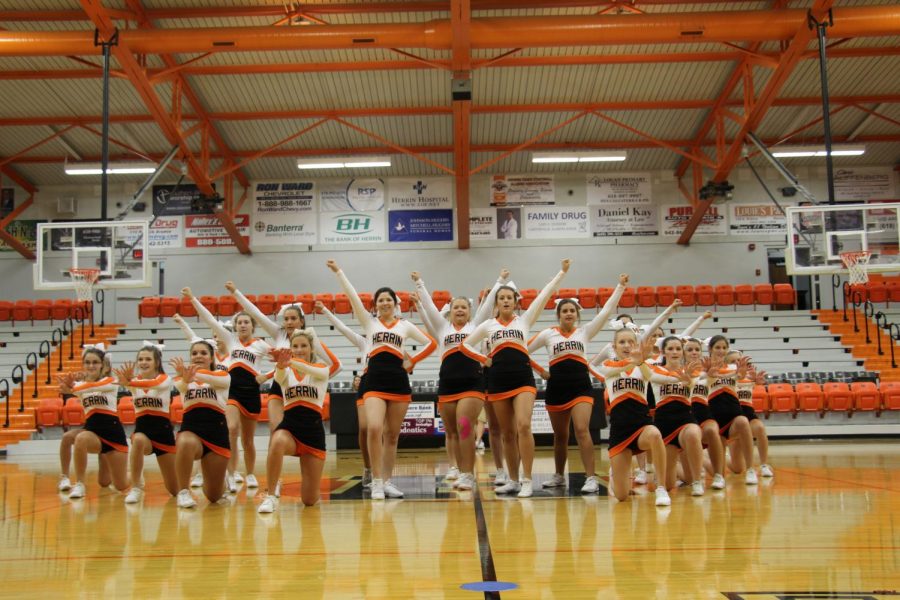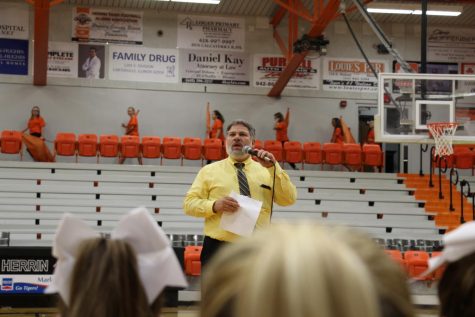 About the Contributor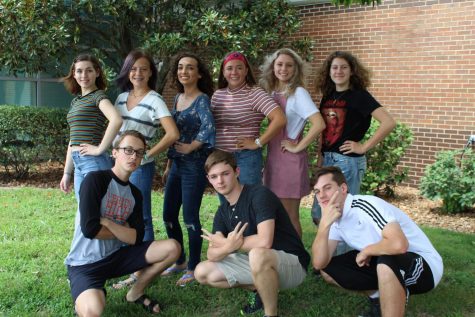 Mykah Mahan, Writer
My name is Mykah, and I'm a sophomore.

I liked to play chess and video games when I'm with a friend.

My favorite food is probably pizza.

My senior...