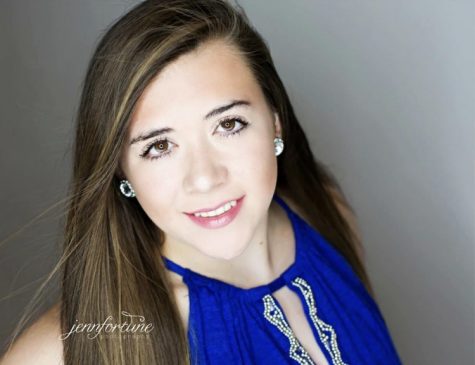 Faith Borum is a senior at Herrin High School. She enjoys going on mission trips, playing tennis, participating in journalism, competitive dance, and pageants.
Faith's biggest dream in life is to own a sea turtle and meet Post Malone. Faith will be best friends with anyone who is willing to give her a sack of potatoes.
Faith also enjoys speaking in third person.
Faith, Writter