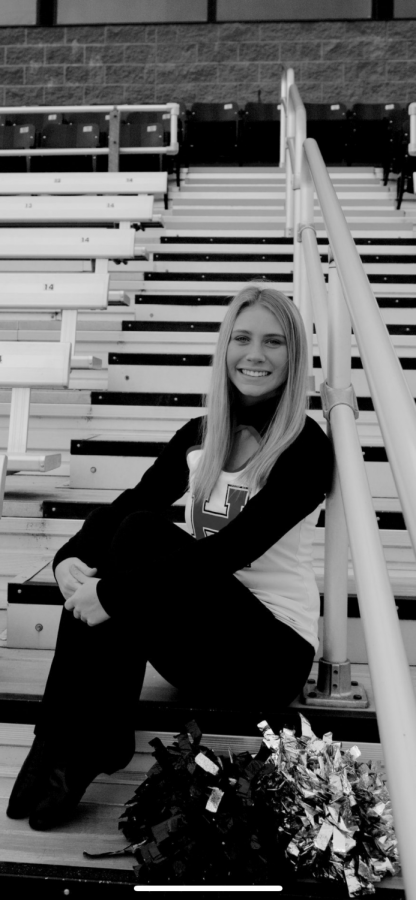 Shanie May is a senior completing her final year of high school in 2020. She is on the National Honor Society and the Herrin Drill Team. In her time at HHS, she has won the Rising Star Award for IDTA and was a letter girl (H) on the dance team. 
After high school, May plans to attend Murray State University and get a degree in Communication Disorders and plans to minor in Sign Language. 
Attending pep rallies, dances, parades, joining clubs, and seeing Mrs. Ohms have been May's favorite aspects of high school.
During the stay-at-home order, May has spent her time working, watching Netflix, and doing online homework.
May will miss the entire class of 2020 during this quarantine. She will also miss not being able to attend prom, graduation, and banquets in her last year at Herrin High. She is deeply saddened to know that her senior year is being taken away from her and her classmates. 
**Disclaimer: All information is provided by the showcased individual.