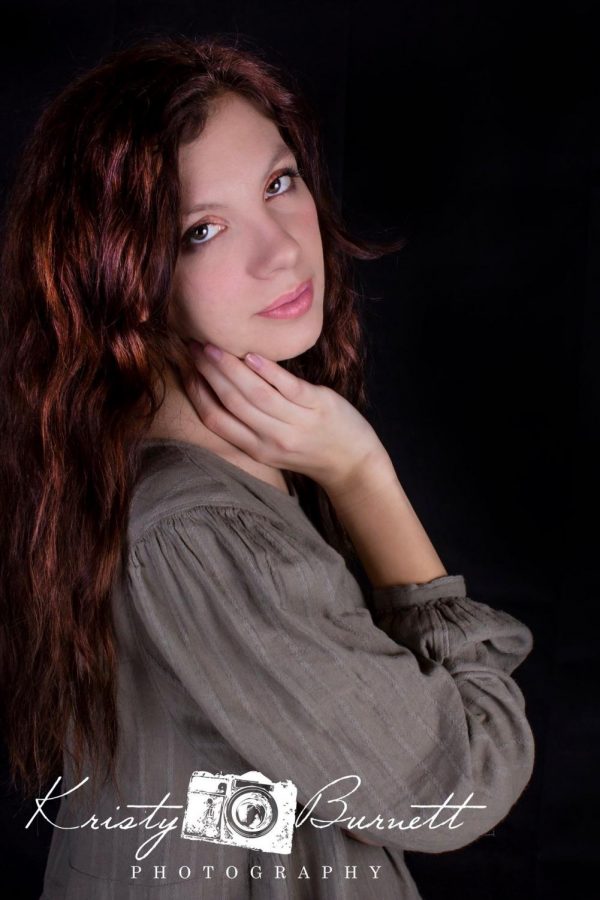 Madison Thompson is a state champion and Flag Captain at Herrin High. Thompson also participated in softball and track before she became a Tiger. 
Thompson plans to attend SIUC to major in Microbiology and hopes to one day study in labs. 
Madison Thompson's favorite aspects of school have been football games, her friends, basketball games, the student section, and attending school dances. 
During quarantine Thompson has been painting, drawing, continuing to finish her school work, going on relaxing drives, and watching Netflix.
Thompson will miss Ms. Blyer, Mrs. Smith, Jonay Harrison, Brylee Wiseman, and of course, Mr. Hall's fist bumps. She, as well as most others, is bummed about missing out on a Herrin High prom and a proper graduation.
**Disclaimer: All information is provided by the showcased individual.