A New Opportunity
Even with the slow start, the Tigers playoff hopes are still alive
With the weather getting colder and the calendar switching over to October, it is finally feeling like Football season. However, this High School Football season has been flying by as the Tigers enter their seventh week of play. Look back at the season, and you'll notice how week one feels like two weeks ago. Though the team's record of 2-4 may not seem like the best, playoff hopes are still alive for Herrin.
This year's home opener against Benton was a game of defense. Herrin scored only a field goal before halftime, while holding Benton to a scoreless first half. After 3 quarters, Herrin was still stuck with 3 points, with Benton only having 6 points to their name. However, after a hardfought fourth quarter, Benton walked out of the graveyard victorious, scoring two touchdowns in the final 10 minutes. The final score was 21-3.
The next game would be the Homecoming game against the Murphysboro Red Devils. The game seemed to be never ending, but that was not the case. Murphysboro came out swinging, never slowing down. At halftime, the Red Devils were up 35-0. After halftime, Murphysboro would only score once, yet they held Herrin scoreless throughout the whole game. The final score of the game was 41-0.
Finally, the boys traveled to Massac County to play the Patriots. The game would begin with a first quarter in which both teams would score a touchdown. At the half, the Tigers were leading 21-14. After halftime, Herrin didn't let up, scoring another quick touchdown. However, late game fumbles allowed Massac County to come back, scoring 12 unanswered points. Yet it still wasn't enough, as the Herrin defense held the Patriots out of the endzone, securing the victory. The Tigers won by a score of 28-26.
Now, with another win under their belt, Herrin is looking to make a push for the postseason. Though some may think the season is over, many people believe the Tigers have a chance to make it, as well make a lot of noise in the playoffs. Hopefully this win over Massac County is enough to kickstart the remainder of the season. 
About the Contributors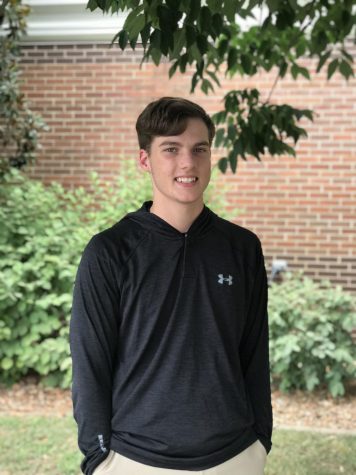 Jakob Milani, Writer, Sports Manager
Jakob Milani is a Herrin High senior who puts his time and effort into his passions: Journalism and football. When at home, he loves to play a wide variety...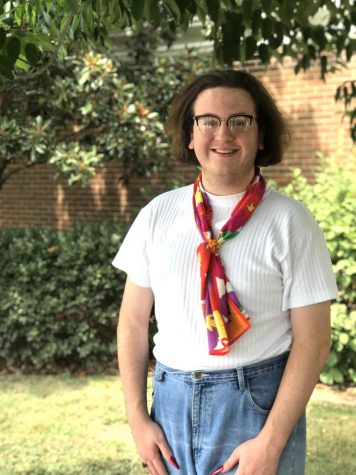 Aaron Elliott, Specials Manager
Aaron is a rambunctious junior with high hopes and tons of ambitions. He is the Specials Manager for the Herrin Tiger Journalists. He enjoys sewing, shopping,...