November Athletes of the Month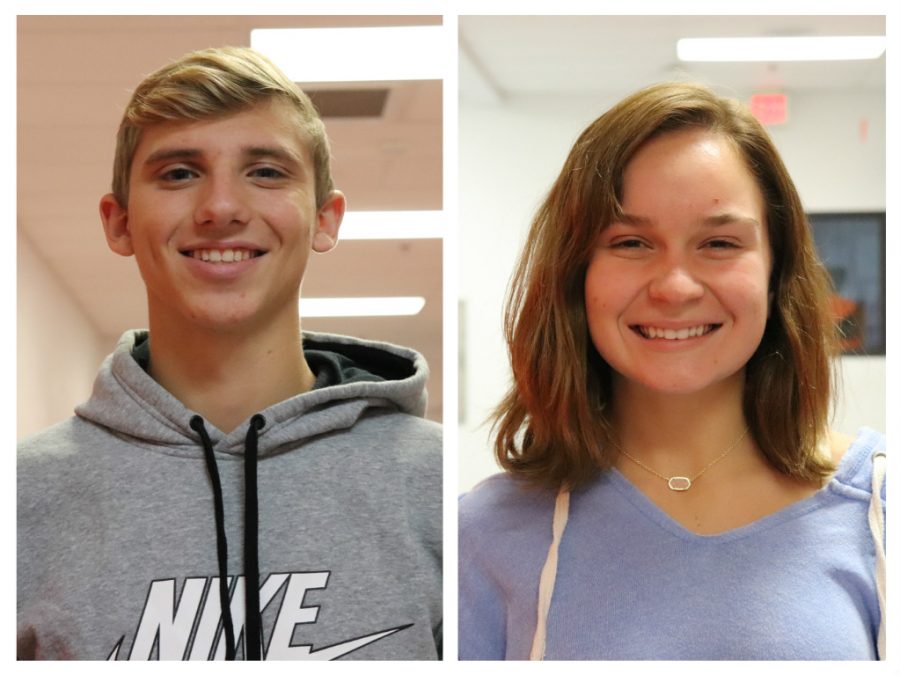 Athlete of the month is not just given to anyone that plays a sport.  It is received by those who do well in their sport and provide a good influence to others following in their path.  This month's athletes, Logan Craft and Reagan Ridgway, encompass all of these qualities.
Logan Craft is on the Boy's Varsity Golf Team.  He has been playing for approximately 12 years. His main reason for playing is because his family owns a golf course so he receives a bigger opportunity than others.  Logan also works on the golf course helping his family do difficult tasks. He likes to play video games or golf in his free time. The college Logan would like to play for is North Park University.  Surely they will allow him to play there considering he has gone to Conference all 4 years, qualified for state, and won Regionals as a team along with many other awards won. Logan was greatly honored to have received this title.  He wishes to think Coach Ewell because of his excellent ability in teaching golfers how to improve in overall performance. He has coached Logan for four years.
Reagan Ridgway is on the Girl's Tennis Team.  She has played this sport for eight years total. She also won player of the year for both senior and junior year and qualified for Sectionals and State all 4 years of high school.  Her main inspiration is playing with her team and for the Herrin Tigers. Reagan is undecided on which college she'd like to play for but is still looking. She is very proud in becoming the athlete of the month and feels that, "All my work has paid off."   Reagan has been playing every other day for five years straight with her coach, Mr. Snell. She would like to thank Coach Snell for his training.
Both of these athletes have proven to be great players and are being recognized for their tremendous abilities.  
Boy or girl, strong or weak, you can achieve anything if you put your mind to it.
About the Contributors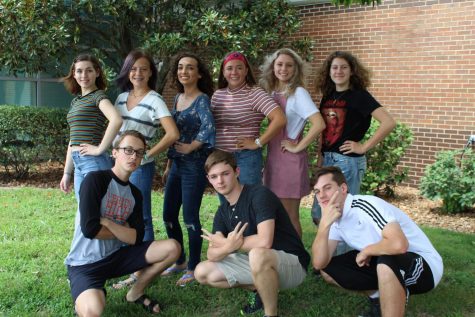 Mykah Mahan, Writer
My name is Mykah, and I'm a sophomore.

I liked to play chess and video games when I'm with a friend.

My favorite food is probably pizza.

My senior...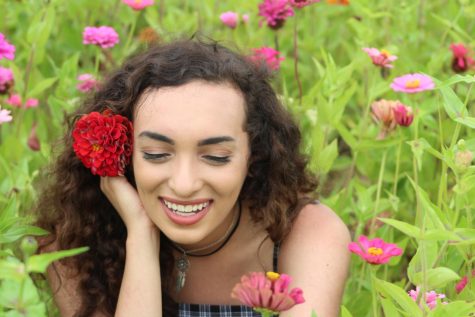 Tiffany Young, Lead Photographer & Photography Editor
Tiffany Young is a senior at Herrin High School. This is her third year in the journalism class. She is the lead photographer and photo editor for the...