Assisting in Cheer
The Pep Club has been a big part of the student spirit this year, even though the club didn't come about until this year. "At our away games, we had more participants this year than at our home games last year" Reagan Ridgway (12), the president of the club stated.  The club has already done a lanyard fundraiser during football season, and they plan to do it during basketball season also. Though football season came to a close, basketball season is following right behind it. They plan to have their annual Pink Out Dance this year for the Pink Out boy's basketball game. Ridgway, along with vice president, Hayden Holloway (12) agreed that they want more of a turnout at the girl's games also. Reagan said, "we plan to have themes for the girl's games so it'll make more people go". The next meeting is still in the works, but it will be held before the first basketball games. The boys will have their first tournament November 19th-24th at home for the Pyramid Plus Tournament. The girls first game will have their first tournament November 12th-17th at Marion for the Marion Tournament.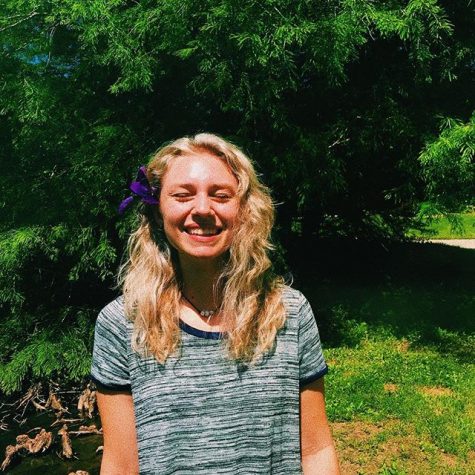 Ashlyn Baldi, Writer/Photographer
My name is Ashlyn Baldi, and I'm a senior at Herrin High School. I enjoy kayaking, hiking, and fettuccine alfredo. I also enjoy lots of the Netflix, like...