Banking in Tiger Style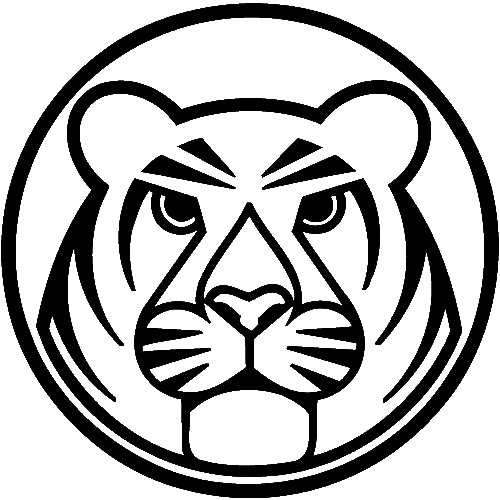 Have you heard about the bank at this high school?
The First Tiger Trust is a student operated bank at Herrin High School.  The bank offers saving accounts and student lunch loans.  The savings account currently has an interest rate of 2%, which is higher than most banks in Southern Illinois.  
They offer many promotions as incentives for students to open a savings account.  The promotions include gift certificates to Polar Whip, Dairy Queen, Applebee's, Herrin Bowl, McDonald's, Kroger, and many others. 
The bank will start off the year by attending a luncheon at the Bank of Herrin.  All students will get a tour of the bank and be introduced to the President, Vice President, as well as all other employees.  They will also visit the Federal Reserve Bank in St. Louis at the end of the school year. 
The First Tiger Trust has been adopted to teach students responsibility and money management skills as well as understanding the concept of saving money. It allows them to gain responsibility by taking care of their own bank account.